First Ascent is one of South Africa's oldest and leading specialist outdoor brands having started in 1989. Synonymous with world-class design and quality, First Ascent continues to lead the way in the outdoors over 30 years later.
Worn, used and trusted by outdoor fanatics every day, as well as many of South Africa's most hardened and extreme explorers in some of the most inhospitable places on earth.
From the summit of Everest and Kilimanjaro, to traversing the Drakensberg and hiking the Fish River Canyon, our gear has certainly been put to the test time and time again.
With First Ascent, we enable you to perform at your best and control your unknown in any conditions, through gear that is technically designed and made for the outdoors, by people who love the outdoors.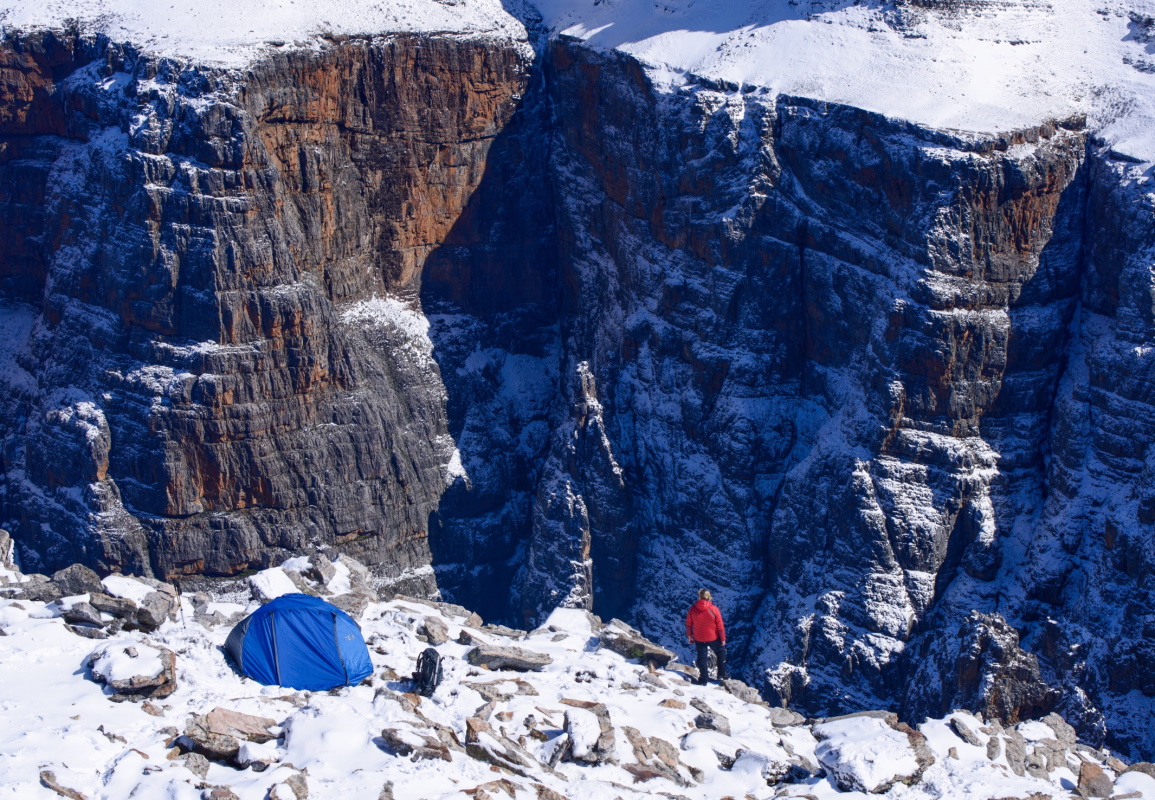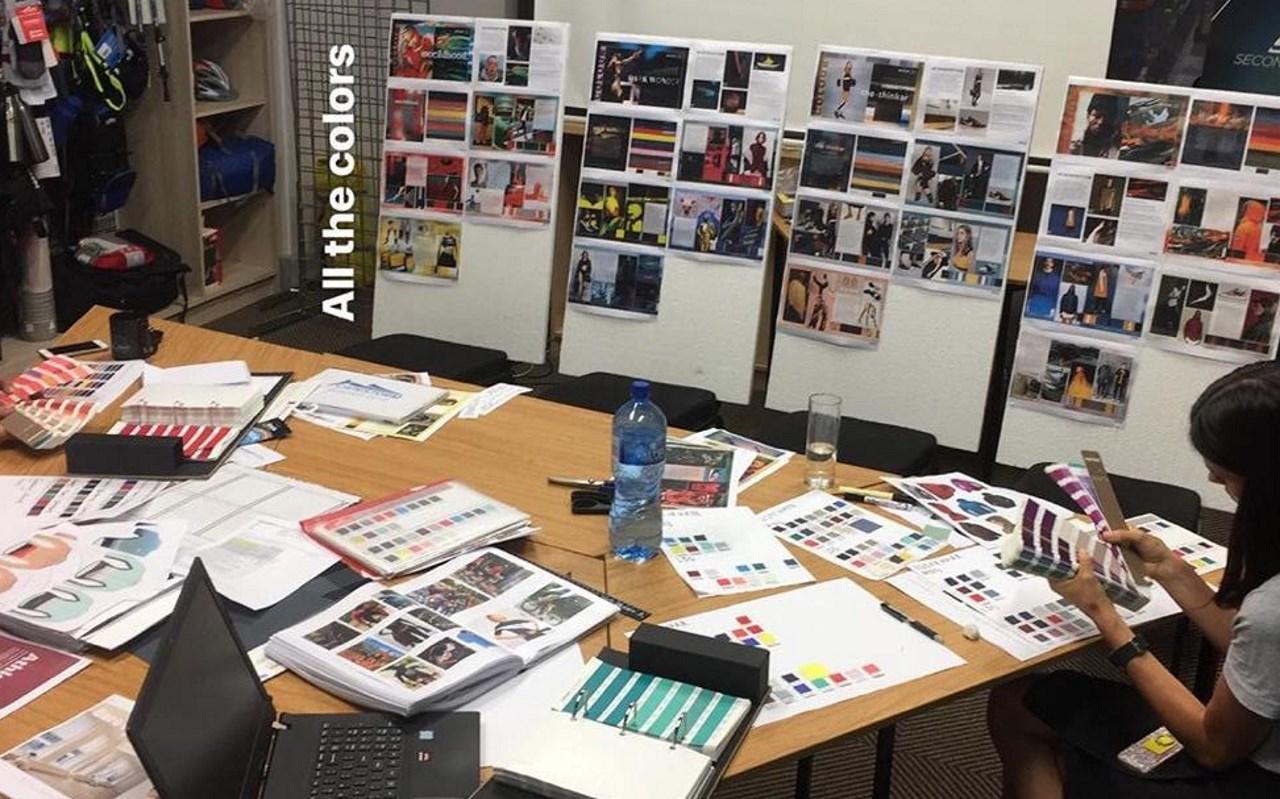 Innovation, technology and performance
The foundation of our product is in technical fabrication and performance features with the use of both world-renowned international fabric technologies along with our own propriety technical fabric, which allows you to explore the outdoors in confidence.
All of our products are designed in Cape Town with careful thought and process given to the research and development of each product.
We pride ourselves on the extensive testing of all of our products and their specific end-use performance features, which is done to ensure every product we make has the ability to handle all environments and conditions that the outdoors presents, whether it be while hiking, running or cycling.
We care about our customers
When you wear a First Ascent garment, the logo and lizard represent the proudly South African heritage that accompanies our brand. We know all about setting steep goals, challenging ourselves constantly and doing everything we can to make our goals a reality. Our wish is that every customer that wears one of our garments is as proud of this fact as we are, and we can't wait to share the adventure with you.
Welcome to the First Ascent family, a community of adventures, explorers and people who love everything about the outdoors.
We're always prepared for adventure, are you?
Share your adventures with us
Be sure to follow our adventure, and share yours with us:
We love hearing from our community, whether it's product feedback, general queries or incredible adventure stories, get in touch here: