Gear
Ensure you're optimally equipped for your next outdoor adventure, whether it be cycling, trail running, hiking or camping. First Ascent has everything you need, from cleaning products to equipment, travel luggage to accessories.
First Ascent wide range of hiking, camping, running and cycling equipment is technically designed to endure your most challenging adventures. Discover our wide range of Drakensberg tested sleeping bags, lightweight hiking tents, hydration packs and numerous other accessories for your next run, hike or cycle.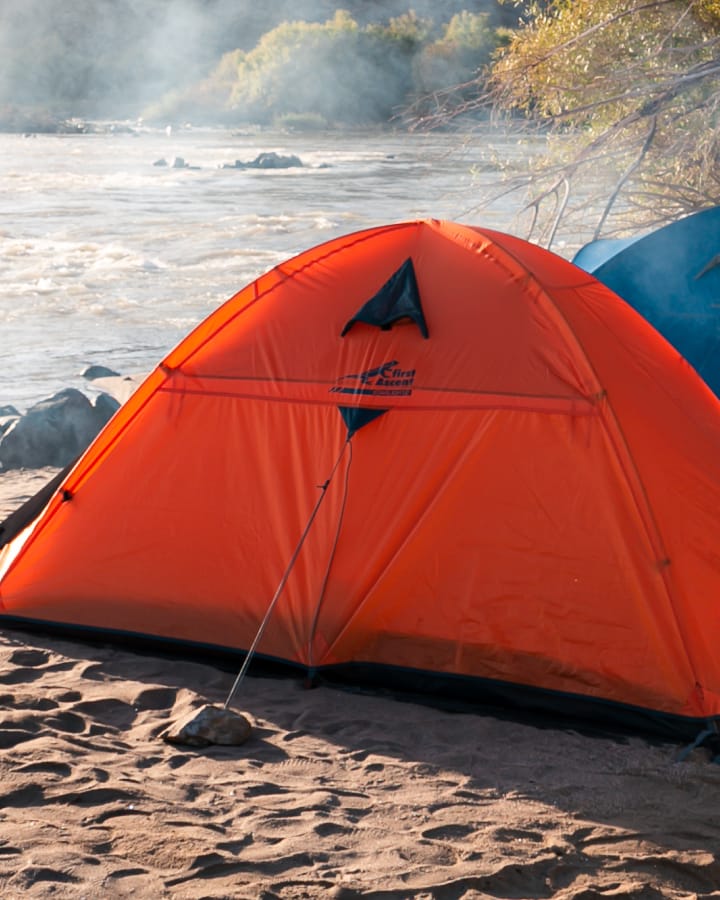 The Hiking Tent range from First Ascent will allow you to explore new places where many dare to go. Strong, compact and lightweight, our tents ensure you keep protected from the wind and rain.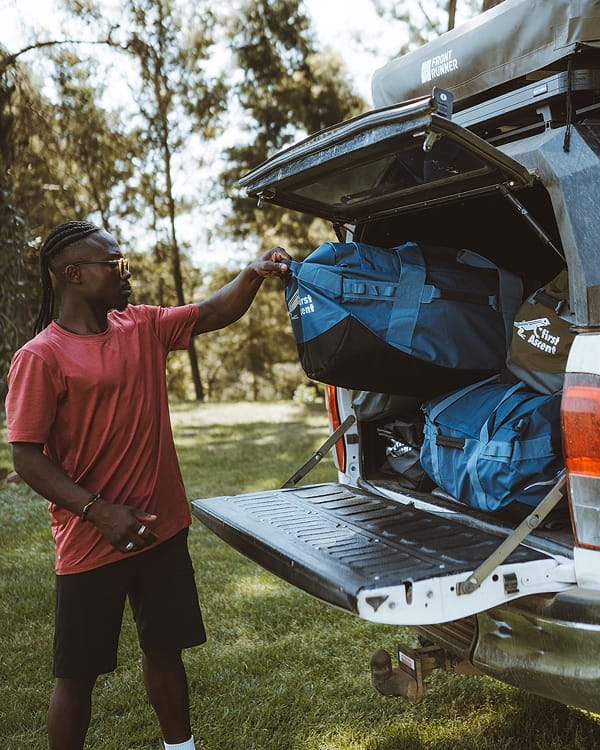 Our iconic Yak Sac duffel bag has been refreshed with three awesome colours: navy, olive and matte black. Pack for the whole week - it's essential for your next expedition.
Discover our equipment categories
The First Ascent range of tents, down and synthetic sleeping bags, mattresses, trekking poles and thermal liners will ensure you make the most of your next epic outdoor camping adventure.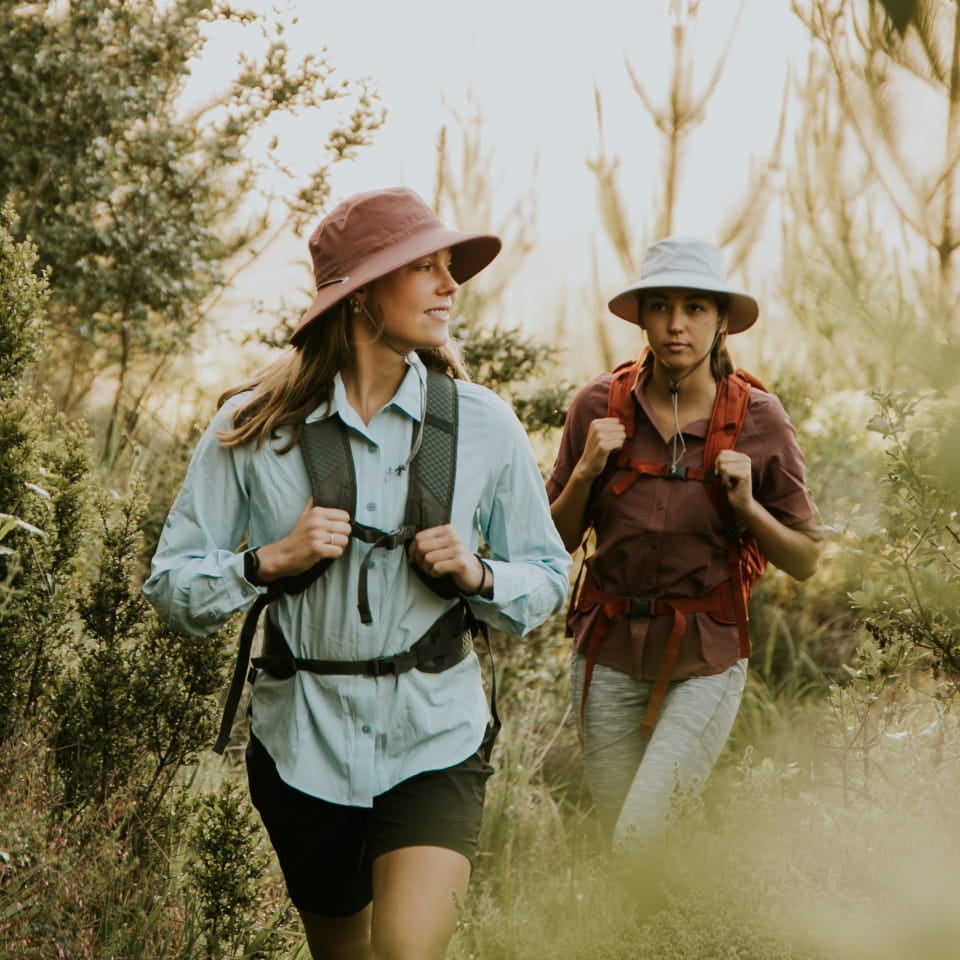 Our range of hiking shirts are reknowned for continuous comfort no matter the gradient or hours in the river fly fishing.