A call for those who are Obsessed with the Outdoors
First Ascent is a business passionate about equipping customers of all kinds with the best in performance tested gear and apparel for outdoor adventures. After all, we've been doing it for more than 30 years.

If you're an avid outdoorsman, or woman, you thrive on stepping outside and challenging your way of thinking - you might be exactly what we're looking for.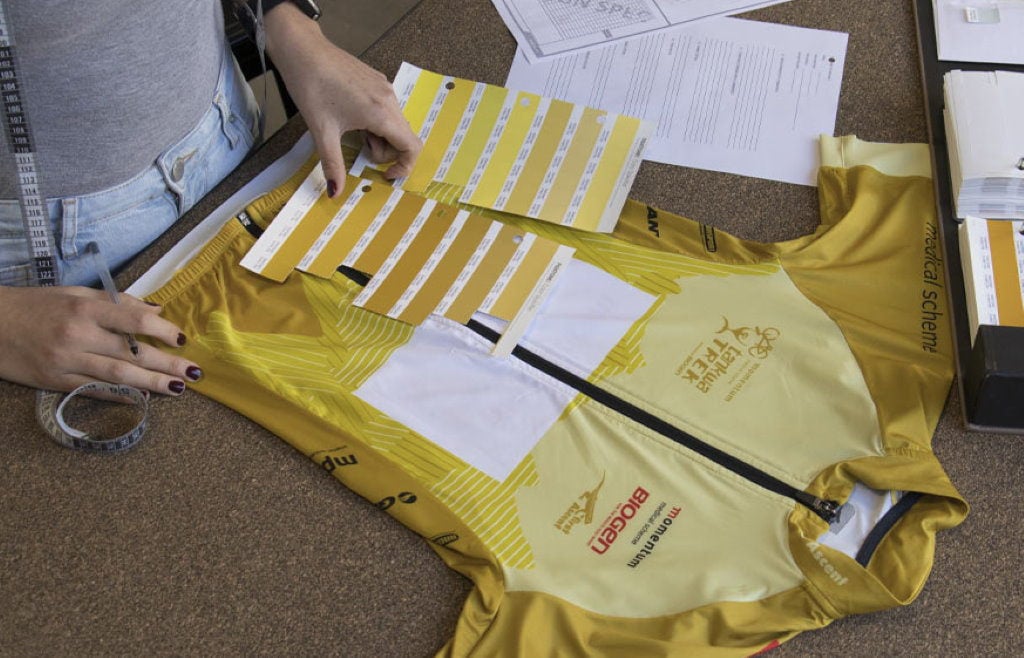 Creating and designing products that allow our customers to embrace the outdoors is what fuels us on the daily. We're a driven, dynamic and obsessively curios bunch of explorers, who thrive on providing our customers with world-class products.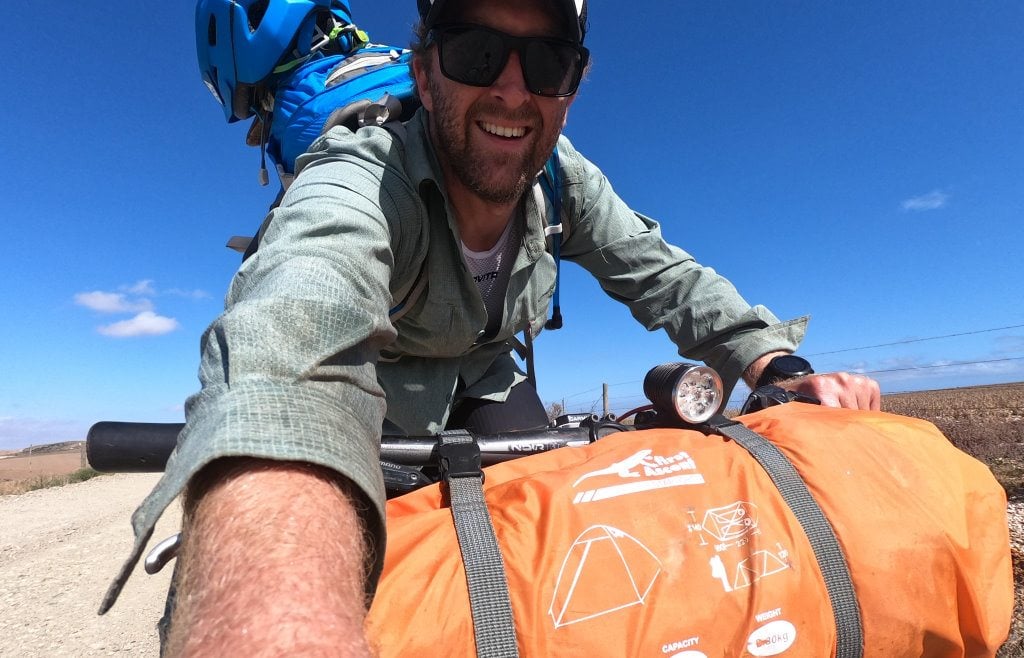 Challenges energize us. If there's room for improvement, we'll be the first ones to put up our hand and say 'how can we solve this to benefit our customers'. It's this unwavering passion that sets us apart from the rest. We work hard, so we can play even harder.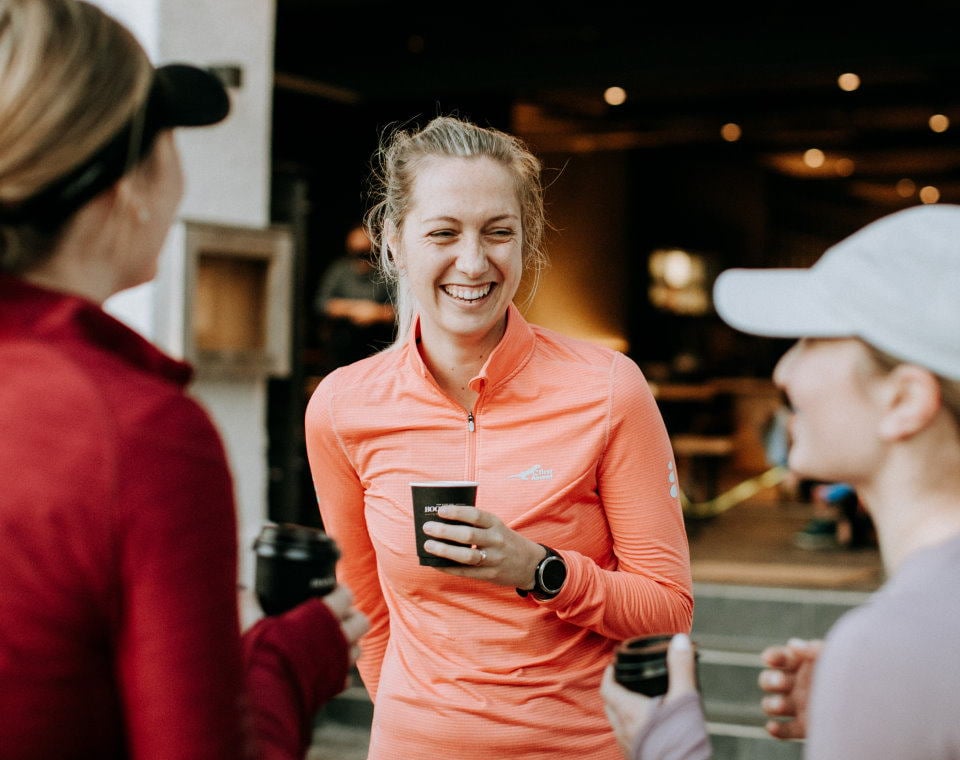 "I walk into the office every day and am surrounded by peers who demand of me to be better, to think better and to do better. It makes waking up for work a breeze, as I know I am surrounded and supported by people who share my values in terms of the outdoors."

- Lauren, First Ascent Designer
"It's a privilege to work with such a committed and loyal bunch of employees. Their energy, enthusiasm and willingness to continuously improve is what sets First Ascent apart from the rest."

- Riaan, First Ascent General Manager
Browse below for our latest vacancies and become part of the First Ascent team.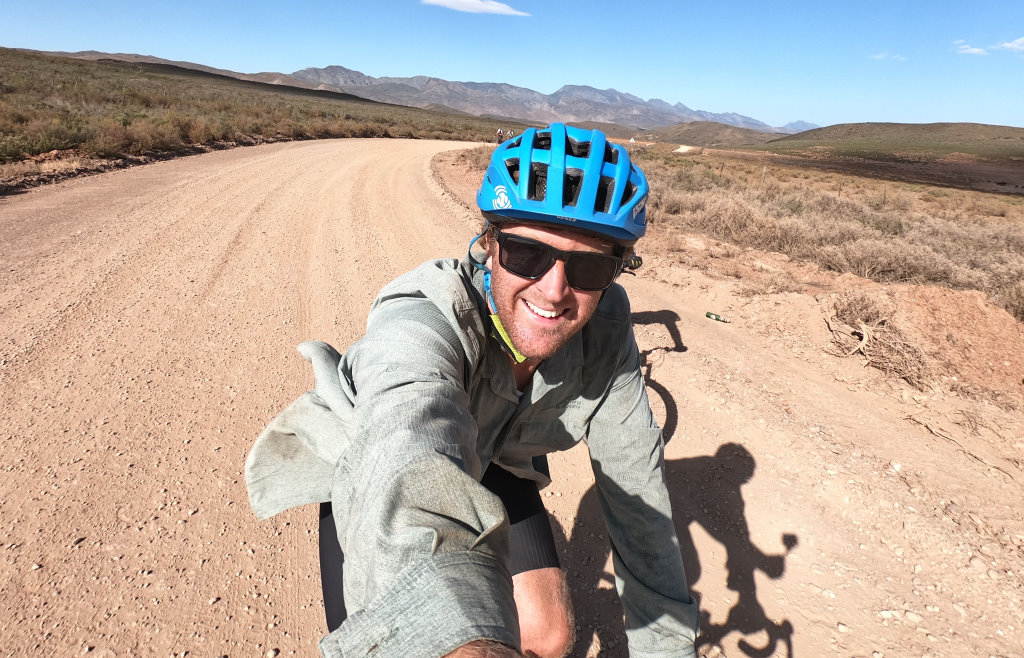 Brand Manager - First Ascent
At First Ascent, marketing is about understanding people — and building awareness about how our products can satisfy their needs. We're looking for an experienced and versatile brand manager who is hungry to do this and more. Our ideal candidate has experience developing and executing marketing campaigns while collaborating with and inspiring a team. He/she will be comfortable with day-to-day marketing activities, as well as long-term strategy, thriving with tight deadlines and changing needs.
If you are a people person passionate about the outdoors who loves the rewarding challenge of building a brand, we want to hear from you.
What will you do?
Understanding brand guidelines and consistently implementing the brand voice across all channels and marketing materials
Consistently evaluating brand image
Responsible for creative direction and on-point execution thereof
Devise and define campaign strategy in collaboration with General Manager and Digital Manager
Put together a marketing calendar for the year
Driving the creative, briefing, planning and execution of our seasonal marketing campaigns aligned with our strategic objectives
Managing the marketing budget
Planning and effective execution of product launches
Developing new business opportunities
Organising presentations and events
Manage campaigns for lead generation competitions
Own relationship with key retail partners' marketing teams
Responsible for packaging/swing ticket design across all product categories
Execution of the brand's visual merchandising and graphic design requirements
Working in partnership with the creative team, develop creative briefs and guide creative direction to meet objectives for all advertising and public-¬facing communications, including print, digital, retail customers and video assets
Conceptualize and execute on multi-channel campaigns across the prospect and customer lifecycle, ensuring the alignment of communications and messaging across all channels
Manage content and updates for customer and internal touch points, establish budget guidelines, participate in events, document business processes, and provide additional sales support
Gather customer and market insights to inform outreach strategies, increase customer conversions, and generate more qualified leads
Present ideas and final deliverables to internal and external teams, and communicate with senior leaders about marketing programs, strategies, and budgets
What you will need to succeed?
A bachelor's degree in Graphic Design, Marketing, Communications, or a related field (or the ability to demonstrate equivalent experience).
3-5 years of experience in a (full-time) marketing team, either agency or brand side.
Proficiency with Adobe Creative Suite
Excellent written and verbal communication skills
Proven experience developing marketing plans and campaigns
You love the outdoors and regularly run, cycle or hike
Strong project management, multitasking, and decision-making skills
Metrics-driven marketing mind with an eye for creativity
Experience with marketing automation and CRM tools