First Ascent Custom Branding
Raise the level of your company or team by enhancing your image through branded apparel. First Ascent is South Africa's leading specialist outdoor gear manufacturer and we offer a full turnkey branding solution, whether it is for your company, staff or outdoor adventure.
Request a quote below or contact our corporate sales team to find out more info on our offering.
Choosing the correct branding application for the product type is important to ensure your logo looks the best it can.The below guide serves to educate you on our branding methods and what techniques work best for various products.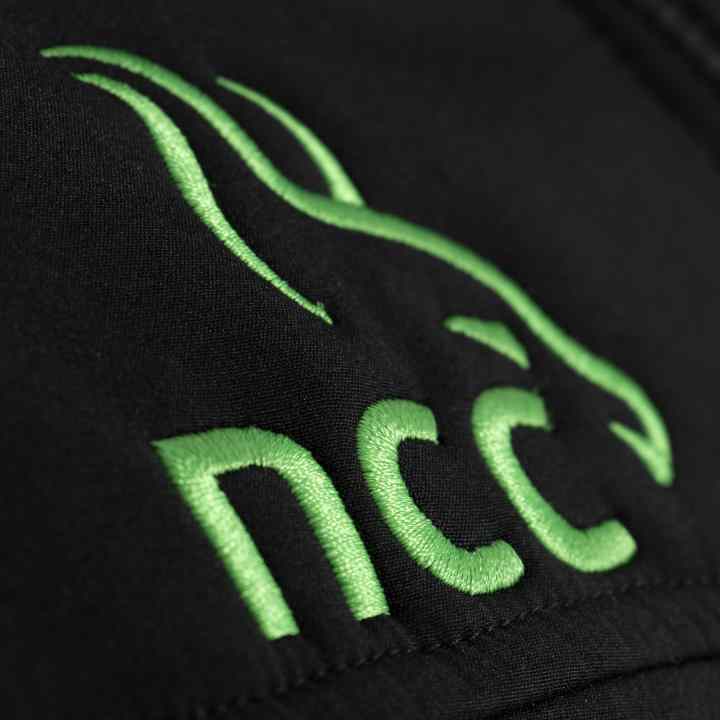 Embroidery is a classic form of branding that is used mainly on heavy weight garments and fleece. Our state of the art computer controlled embroidery machines can create very high detailed logos with multiple colour threads, which results in an immaculate logo woven into the garment. This branding method looks best on jackets, fleece tops, shirts, caps and bags, and is a very versatile style of branding.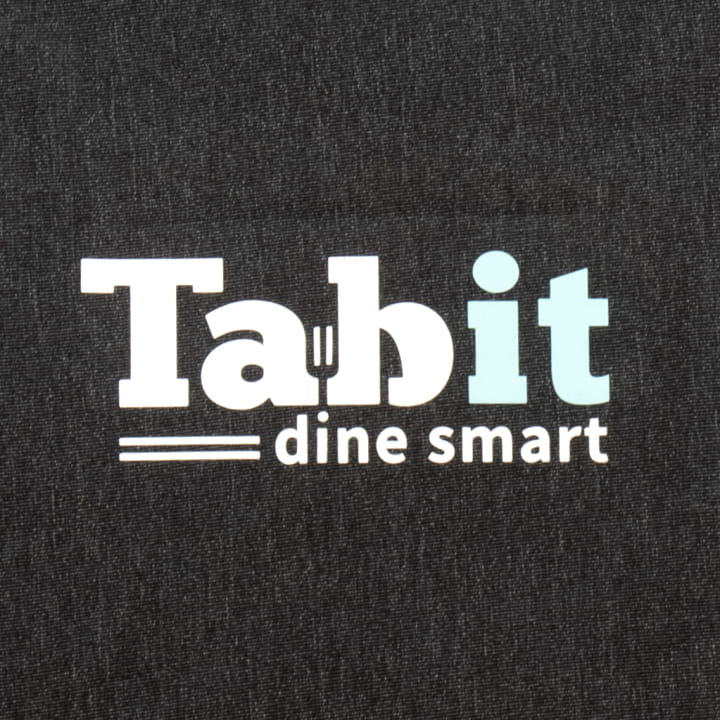 Our transfer process uses a heat press to activate and attach a durable vinyl sticker to the fabric surface. This branding type is suited for products that can not usually be embroidered or if you are looking for a smooth surface finish. This is a great choice if you are looking for a branding option with unlimited colours. This branding method looks best on T-shirts, hoodies, backpacks, hats, and most activewear.
Fill out our online form below and we will send you a production quotation within 24 hours (weekdays only) of submitting your quote request.