Shop By
Shopping Options
Category
World class innovation in fabric, materials and design
At First Ascent we take product technology very seriously. Every garment or piece of equipment is matched to internationally recognised or proprietary fabric and materials to ensure the product performs in every situation it is designed for.
PrimaLoft® Insulation Technology
The future of cold weather gear has arrived with PrimaLoft® Insulation Technology. Looks like down, feels like down and performs like down. Small, silky plumes of synthetic fiber work in symphony to mimic the a luxuriously silky fill with the warmth, compressibility, and lightweight loft of goose down.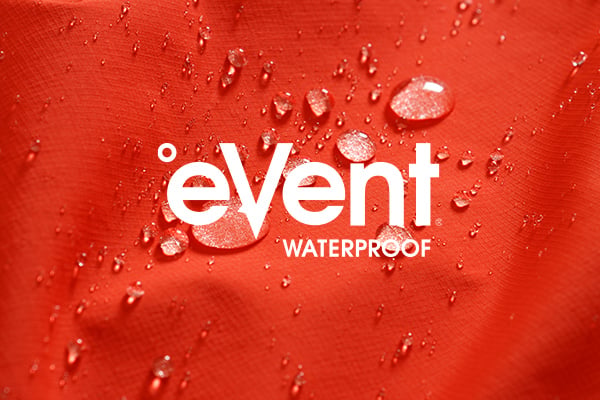 eVent® Waterproof fabric technology provides breathable shelter from any storm. Waterproof garments that are breathable should also mean dry and comfortable.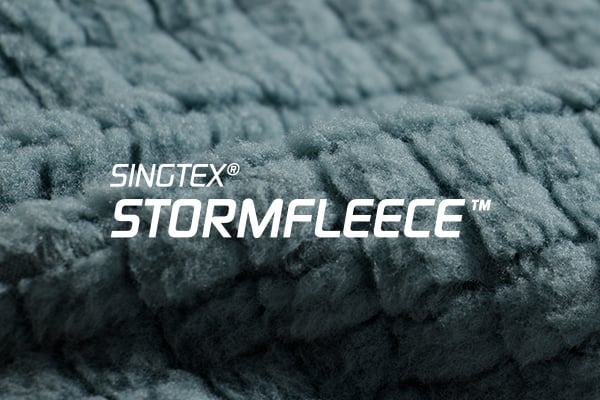 STORMFLEECE™ unique patented single layer woven technology unites softshell and fleece into one, achieving the right balance between breathability, wind resistance and/or water resistance. Its densely woven surface blocks wind and/or water without the need for lamination making it durable to washes. Its soft, plush interior encapsulates warm air keeping the wearer warm.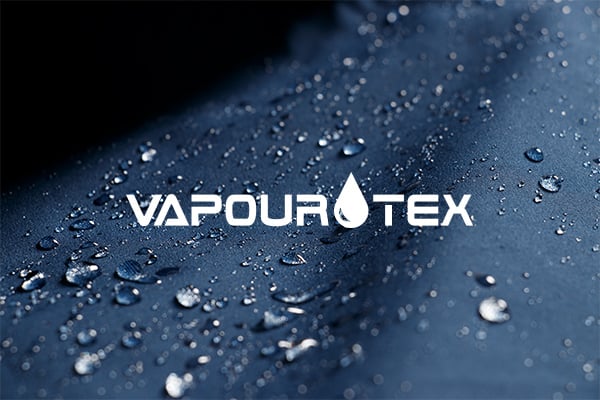 VapourTex Waterproof Fabric
This breathable and lightweight waterproof fabric is used for selected First Ascent outerwear and activewear garments. Garments which bear a Vapourtex Fabric mark are waterproof, keeping you protected during moderate rain conditions. Look out for seam-sealed garments, these garments will provide you with the highest level of coverage in wet weather conditions.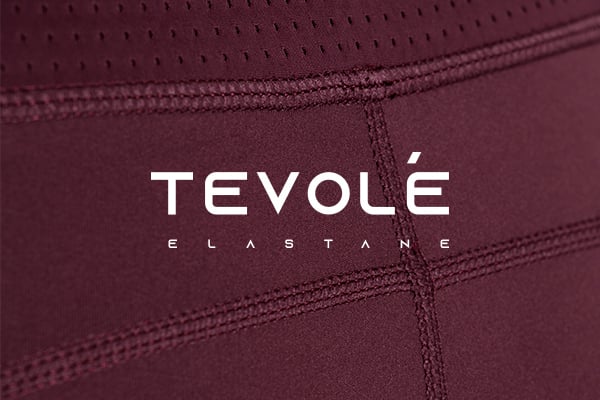 A new generation of imported elastane developed to provide superior fourway directional stretch for unrivalled comfort and mobility during activity. teVolé Elastane provides exceptional garment recovery for increased durability. Used in garments that are designed for high intensity, this elastane offers incredible breathability and moisture-wicking properties, for carefree training.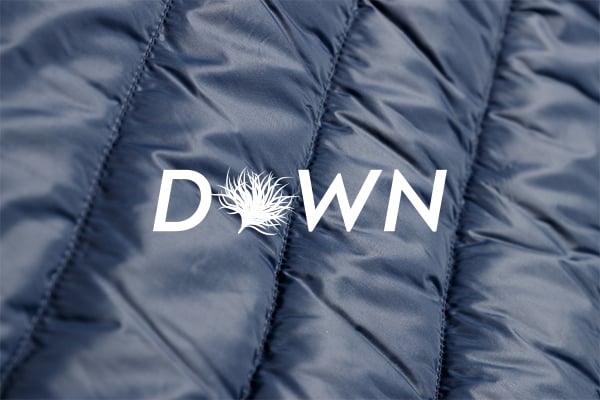 The First Ascent down range features the highest quality down to provide superior insulation. Down's fill-power rating is an indicator of each garment's warmth-to-weight ratio and compressibility, both features which give down its ability to retain warmth and provide unrivalled comfort. First Ascent down garments feature a fill-power rating of 600 to 650 and are insulated with a high down-to-feather ratio, giving each garment its high loft and exceptional insulation benefits.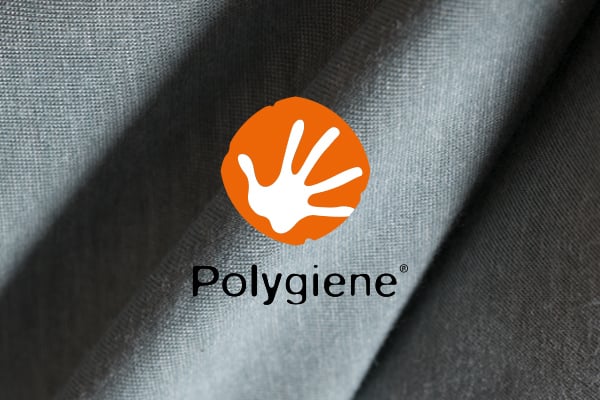 Polygiene prevents the growth of odor-causing bacteria at the source. The small particles of the Polygiene treatment are trapped by a mechanical binding in all gaps, fiber joints, and holes in the fabric. Thanks to the strong binding forces combined with the big surface provided by the fabric, a big amount of treatment can stick to the fabric. It stays in the fabric permanently in the same way a grass stain stays on a white pair of trousers, wash after wash.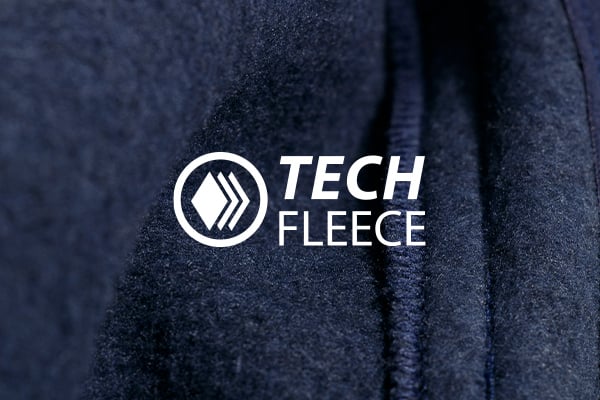 Tech Fleece is a technology in fleece that is engineered to provide you with all of the warmth without the bulk of traditional fleece. The fabric is breathable and lightweight with a modern smooth outer surface.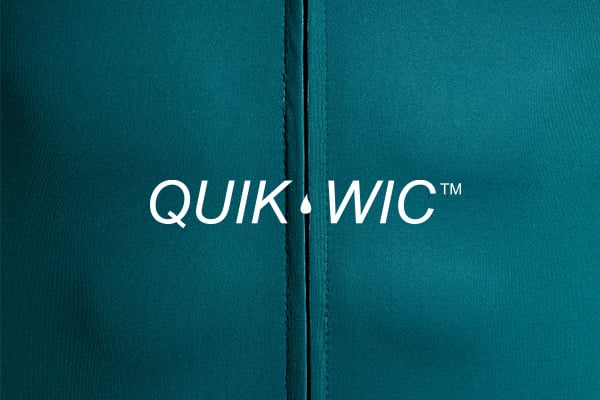 Quik-Wic Moisture Wicking
Quik-Wic garments are ideal for use as a base layer or to be worn as a single garment. The fabric has been designed and engineered to keep your skin dry by wicking moisture (sweat) away from the skin's surface. Staying dry is the secret to staying comfortable - no matter whether it is hot or cold.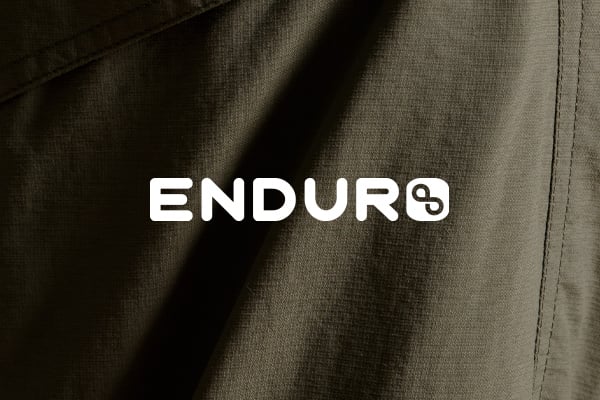 First Ascent Enduro fabric is used in garments that are developed to take on tough environments. Durable and lightweight garments which bear the Enduro technology are easy to care for and will provide protection against rough terrain.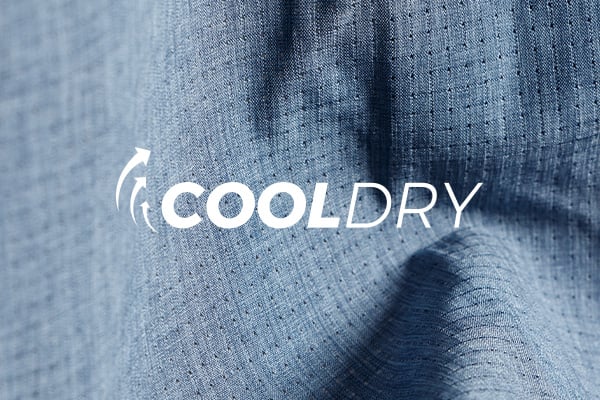 CoolDry Moisture Transferring Technology
First Ascent CoolDry is the perfect breathable fabric to keep you cool and dry while active. The moisture transferring technology moves and disperses sweat away from the body for quick evaporation, keeping you comfortable during physical activity.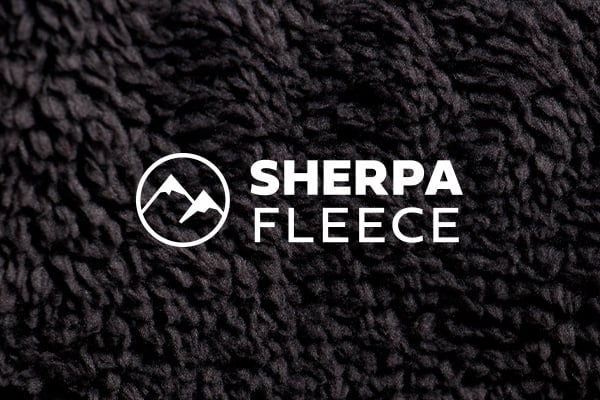 Fleece garments containing the Sherpa Fleece logo offer superior insulation from the cold. The modern look of a knitted fleece with a thermally efficient high pile fleece bonded inner to provide you with unmatched comfort.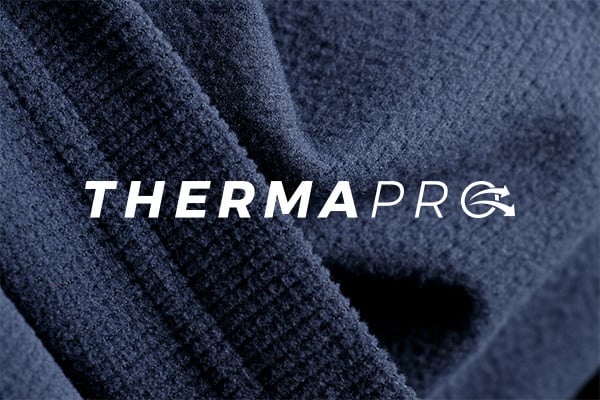 ThermaPro fleece offers you all of the warmth without the bulk of traditional fleece, as well as a modern look with a solid finish. The thermally efficient grid design on the inside keeps you warm and toasty, while allowing moisture to escape.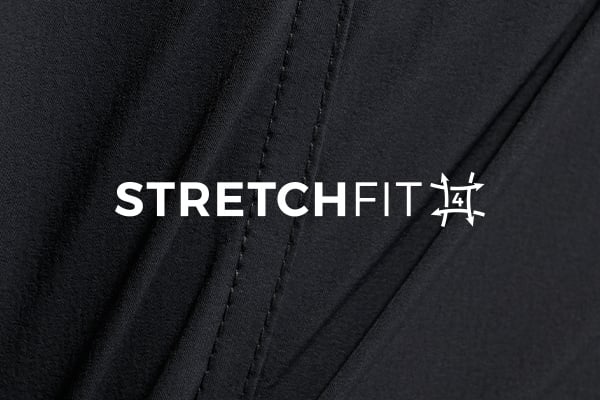 First Ascent stretch fit fabric is made from a unique blend of 4-way and 2-way stretch woven fabric with added spandex. This technology allows for increased freedom of movement and superior comfort during activity.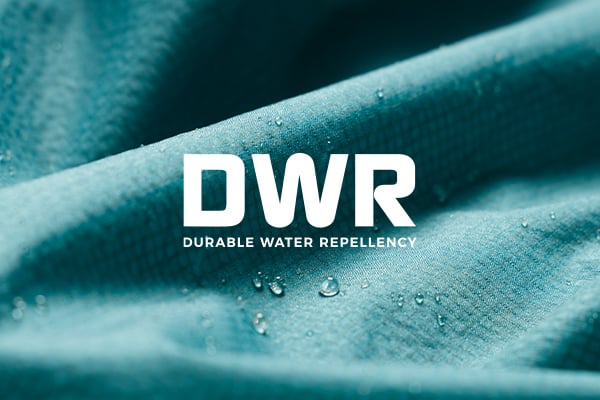 DWR Durable Water Repellency
A DWR finish is applied to fabrics to improve the water repellency of the garment. Water will bead off the fabric, keeping you dry.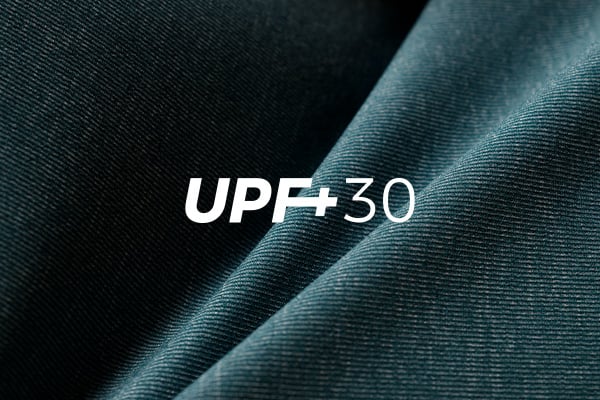 Our First Ascent UPF sun protection range of sleeves, shirts and hats are specifically produced from fabric that is UPF30+ or UPF50+ rated. This fabric is designed to protect you from the sun's harmful ultraviolet (UV) rays.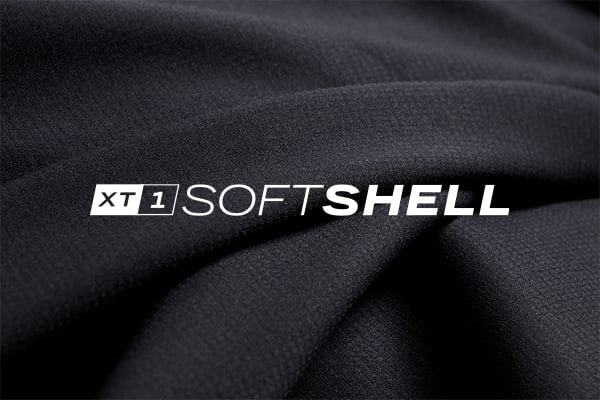 XT-1 Softshell Insulation
XT-1 Softshell represents a garment developed using three types of layers. An abrasive resistant surface, a water-resistant membrane and an insulating inner fleece. These layers are bonded together to create a softshell that is durable, water and wind repellent. 
XT-2 Softshell Insulation
XT-2 Softshell represents a garment developed using two types of membranes. An abrasive resistant surface and an insulating inner fleece. These layers are bonded together to create a softshell that is durable, warm and wind repellent.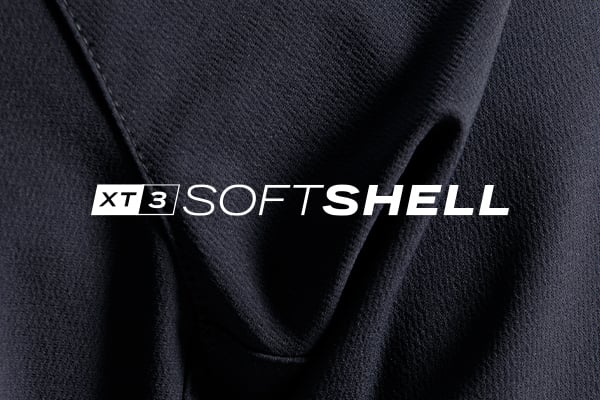 XT-3 Softshell Insulation
XT-3 Softshell fabrics combine the insulation benefits of a soft fleece with the water & wind benefits of a hard shell. Developed to move fast, be light and simplify your wardrobe.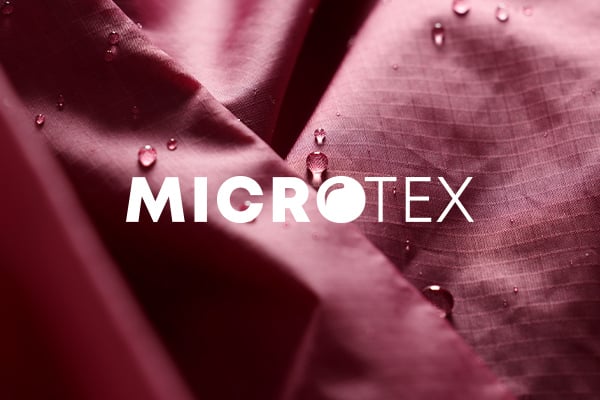 Microtex Water and Wind Resistant Protection
First Ascent Microtex fabrics offer lightweight, water and wind resistant protection. Garments which feature Microtex fabric have a very high thread count for its lightweight durability, but also a soft touch finish, while the DWR coating provides protection against mist or light rain conditions.