Top 3 Hiking Trails in the Drakensberg
1. The Sentinel to Tugela falls (Northern Drakensberg)
Route:  Sentinel to Tugela falls
Distance: 12 Km Total
Duration: Day Trail
Difficulty: Moderate
What makes it so special: This route is filled with chain ladders and other obstacles that you don't often get to experience. Plus an added bonus is that you're rewarded with the majestic Tugela Falls at the end of the hike.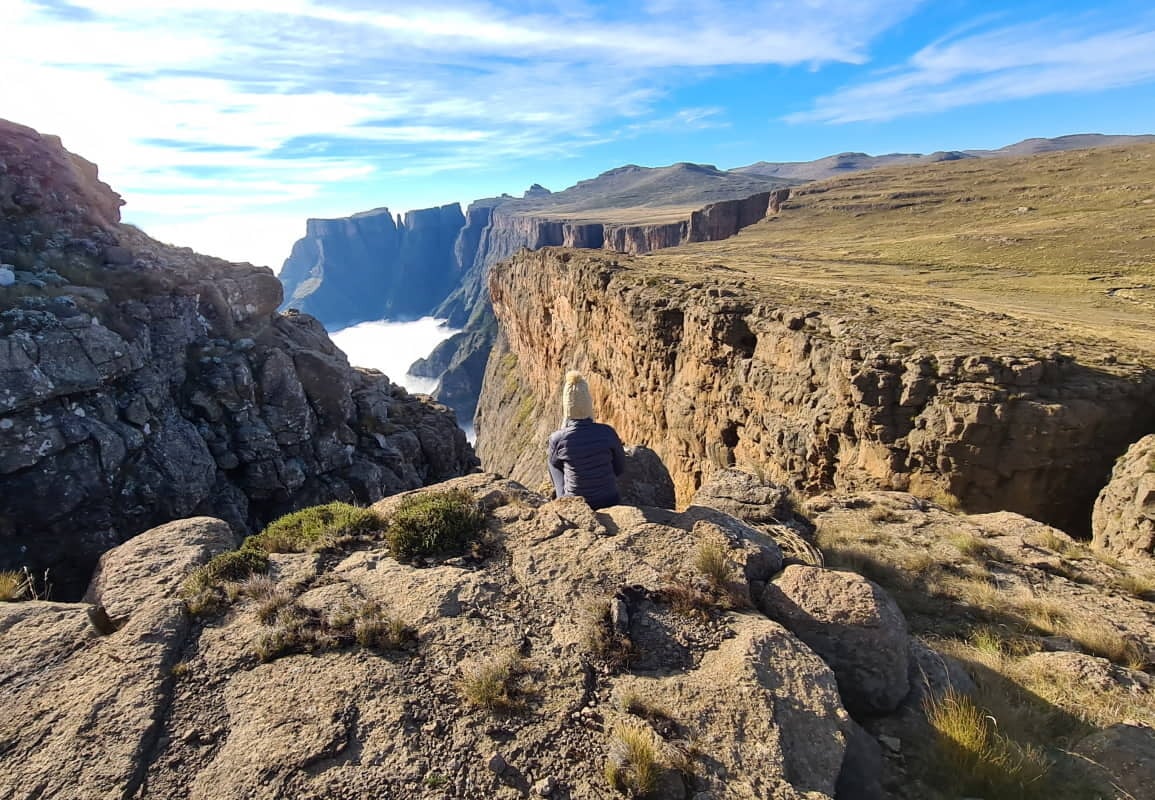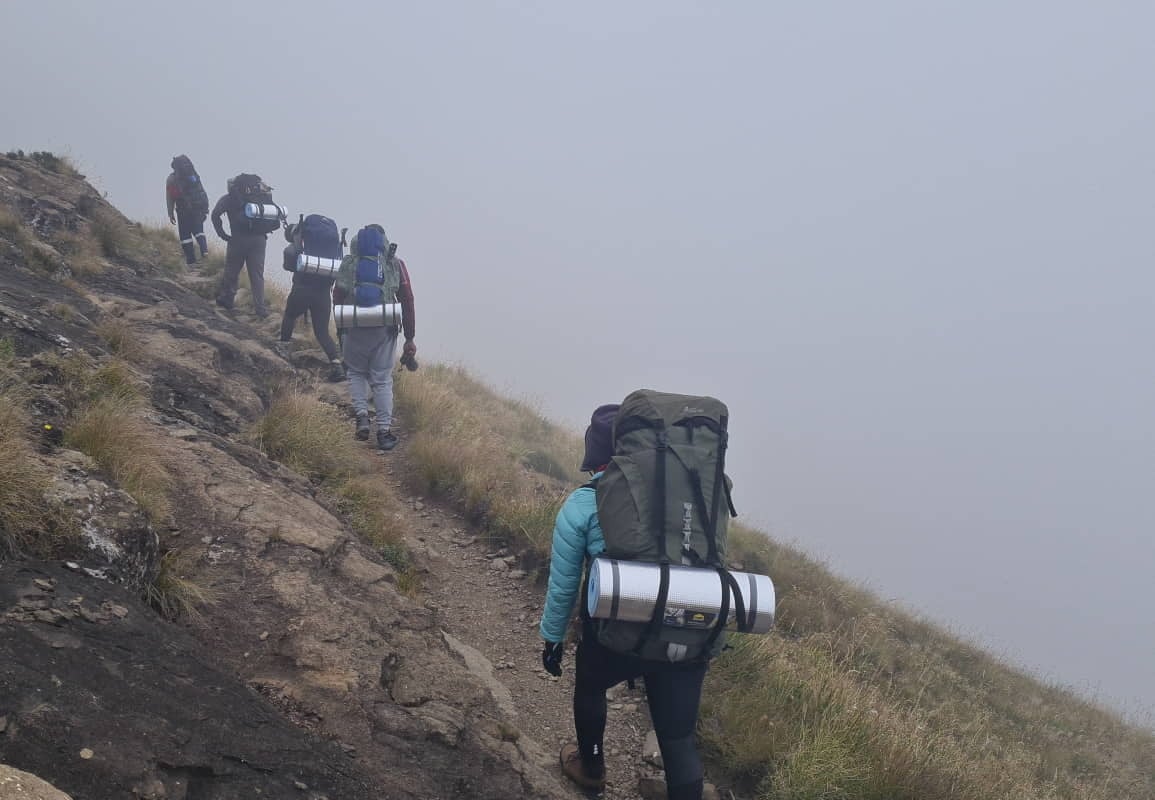 2. Injisuthi camp to Marble Baths
Distance: 16 KM              
Duration: 1 Night,  2 Days
Difficulty: Moderate trail
What makes it so special: You get to spend the night in the Marble Baths Cave and swim in crystal clear water. It doesn't get much better than that.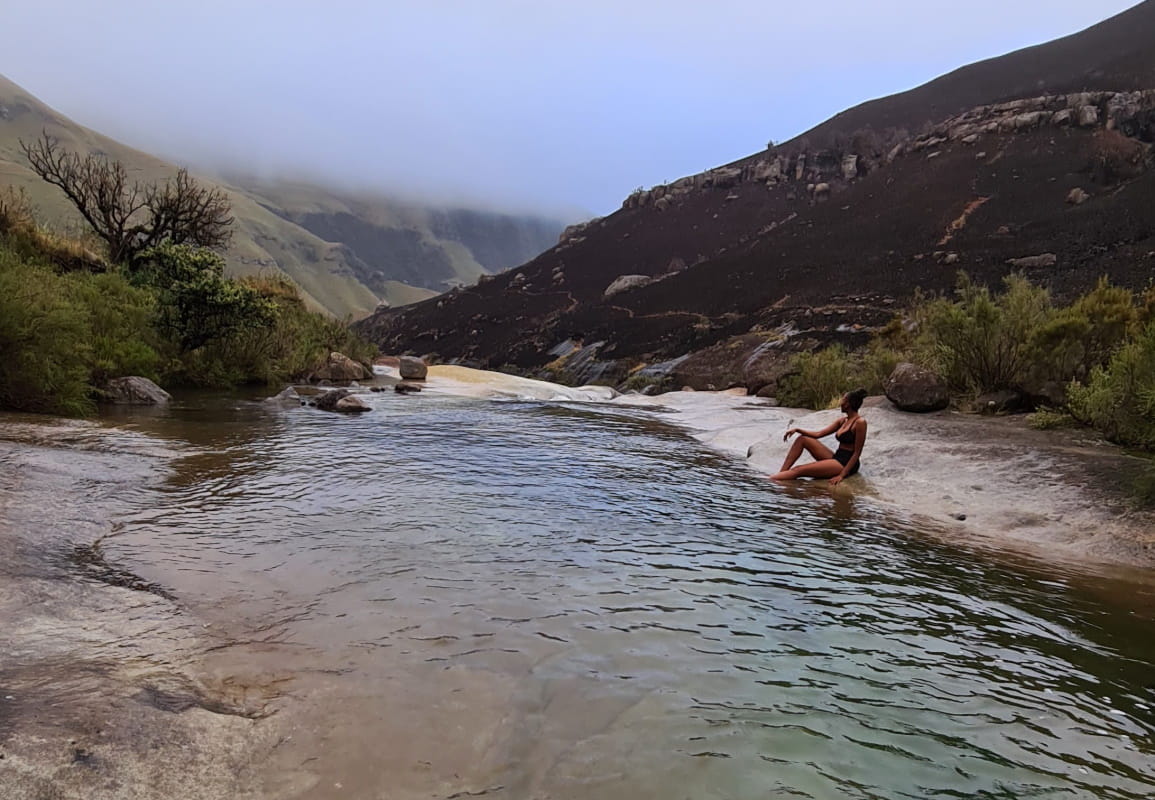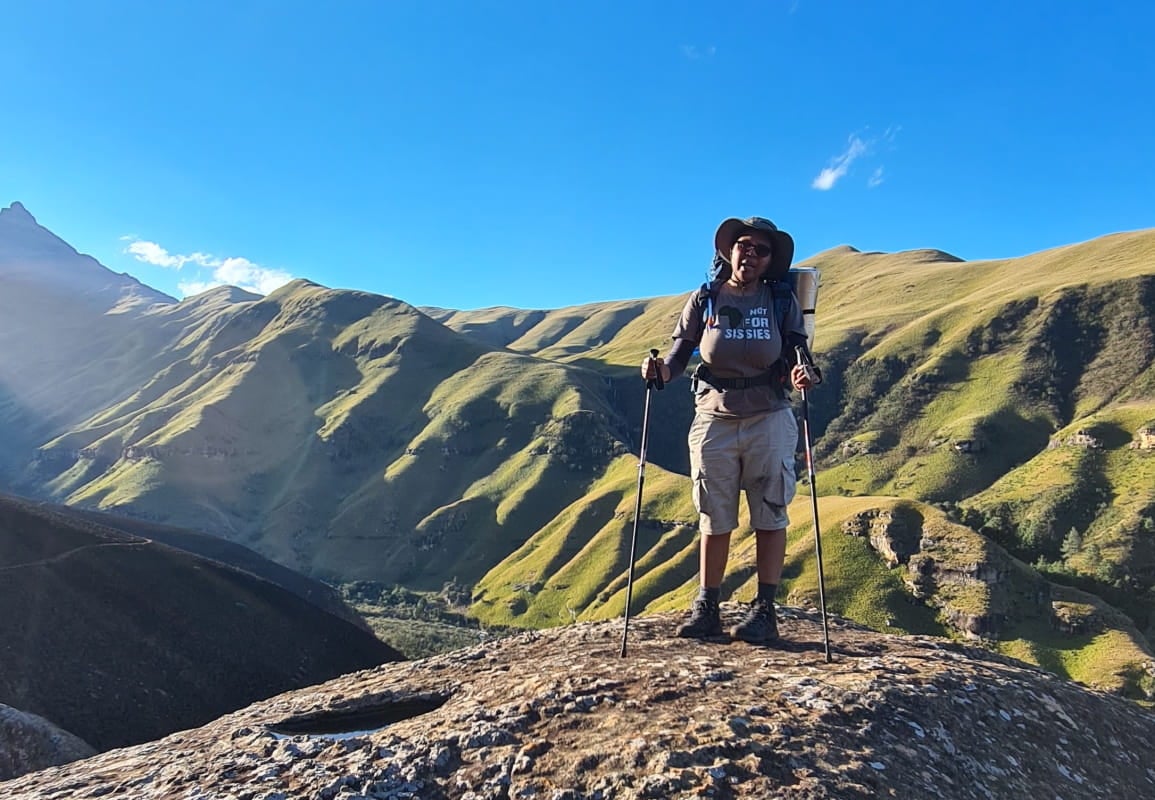 3. Mnweni Circuit
Route: Mnweni to Rockeries Pass
Distance: 43 Km
Duration: 2 Nights, 3 Days
Difficulty: Difficult
What makes it so special: This has to be one of the most rewarding trails on the Drakensberg, beautiful sceneries from Mnweni Pass to Rockaries Pass. It's also one of those trails that will challenge your fitness levels, no matter how fit you think that you are.
Two of Kabelo's favourite trails that are not in the Drakensberg but definitely worth checking out...
Alexandria trail (Addo Elephant Park)
Route: Circuit route
Distance: 36 Km
Duration: 1 night, 2 days
Difficulty: Moderate to difficult.
What makes it so special: I believe this is the most underrated trail or least known about by hikers in South Africa. This has the best diverse sceneries of them all complete with dunes, coastal views, rain forest, and farmlands. An overall beautiful trail.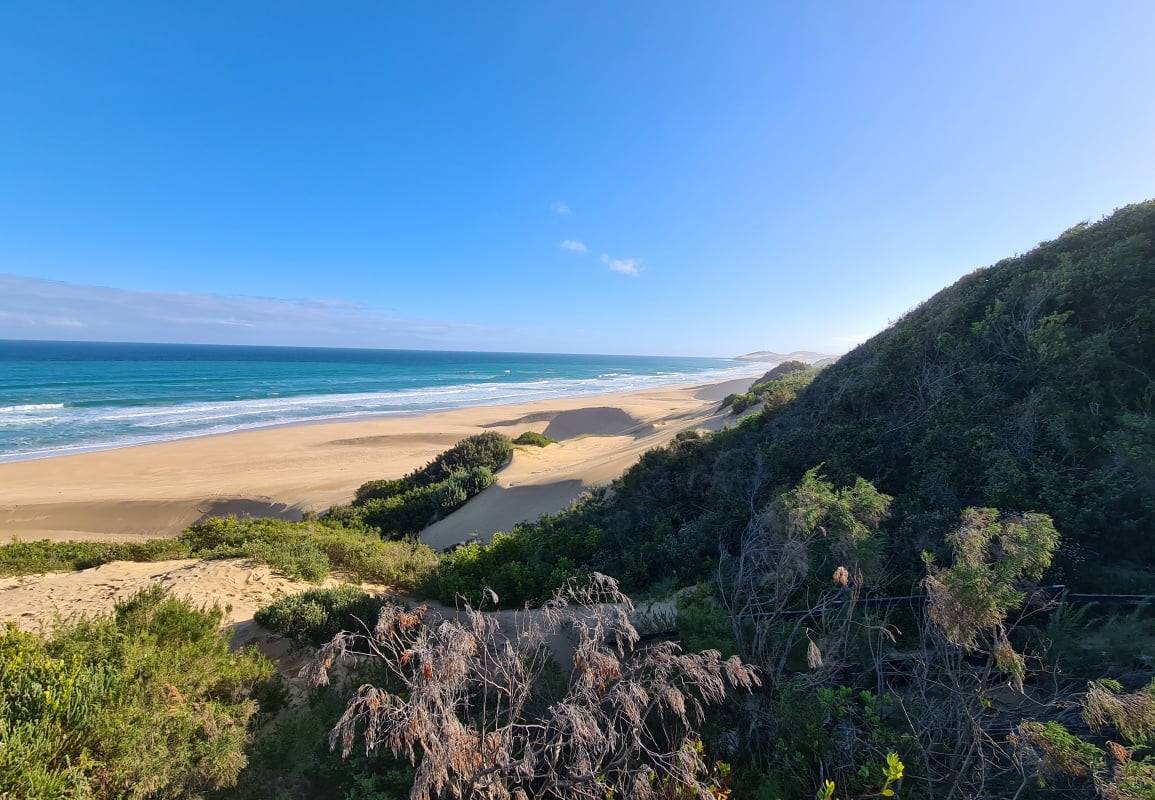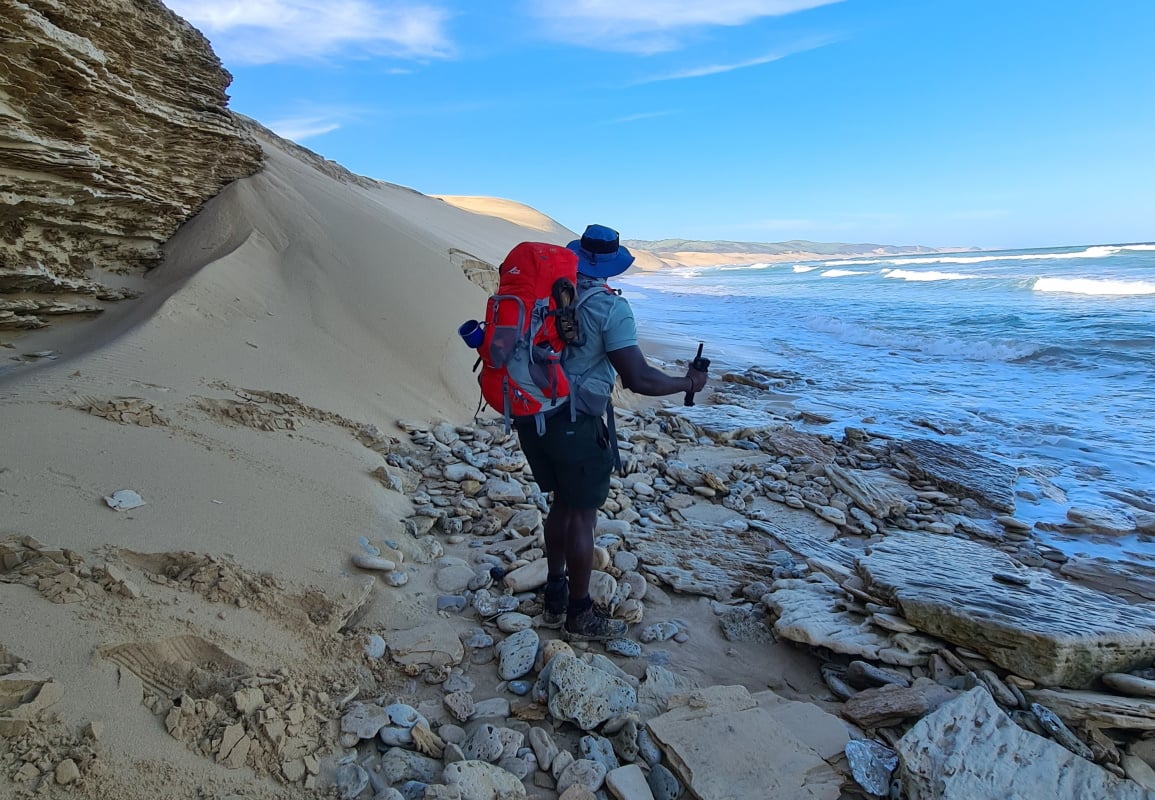 Blyderiverspoort
Route: Circuit route
Distance: 32 Km
Duration: 2 nights, 3 days
Difficulty: Moderate
What makes it so special: The stunning cascading waterfalls with giant pools of fresh water below, perfect for a mid-hike dip & the rock formations that tell tales of years gone by.
Need to stock up on camping apparel and gear?
Explore our extensive range of clothing and gear that is designed for the African sun and weather. We have everything from UPF Sun Protection to hi-tech lightweight tents, sleeping bags and mattresses.