Race Report: Attakwas Extreme 2019
24 January 2019
|
Alexander Rohrer
Team First Ascent Rider, Alexander Rohrer shares with us his experience from South Africa's toughest one-day mountain bike event, the Momentum Health Attakwas Extreme, presented by Biogen. The race saw riders take on a grueling 121km route with 2900m of vertical ascent through the desert and mountains of the Klein Karoo.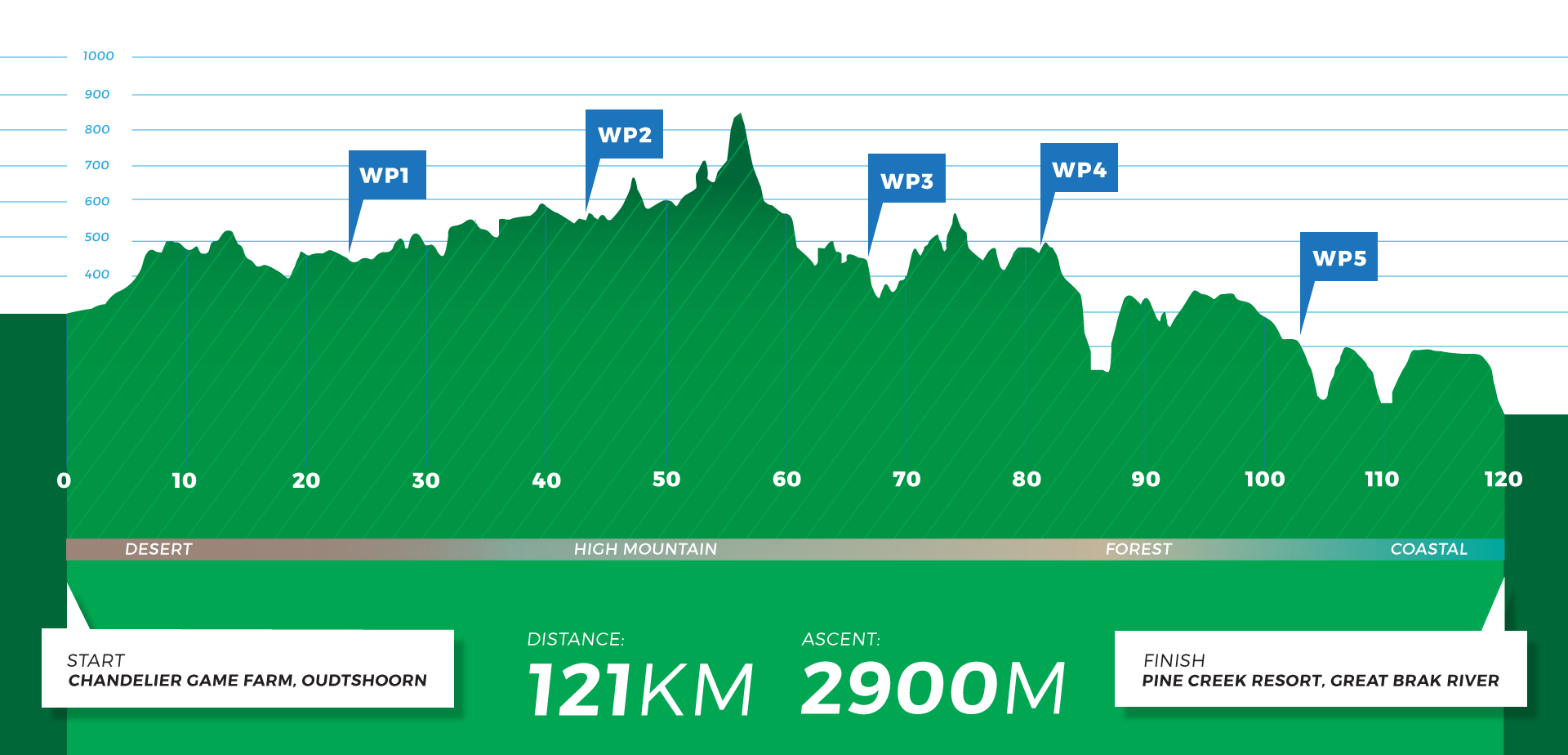 Arriving at the first race of the year is always an equal combination of excitement and nervousness. When that first race of the year happens to be an ultra marathon nicknamed "The Hell of the South", the balance swings slightly more to the nervousness side. Finally,when on top of that, one adds in the fact that it would be my very first Attakwas, it is safe to say that nervousness was an understatement of how I felt on race day.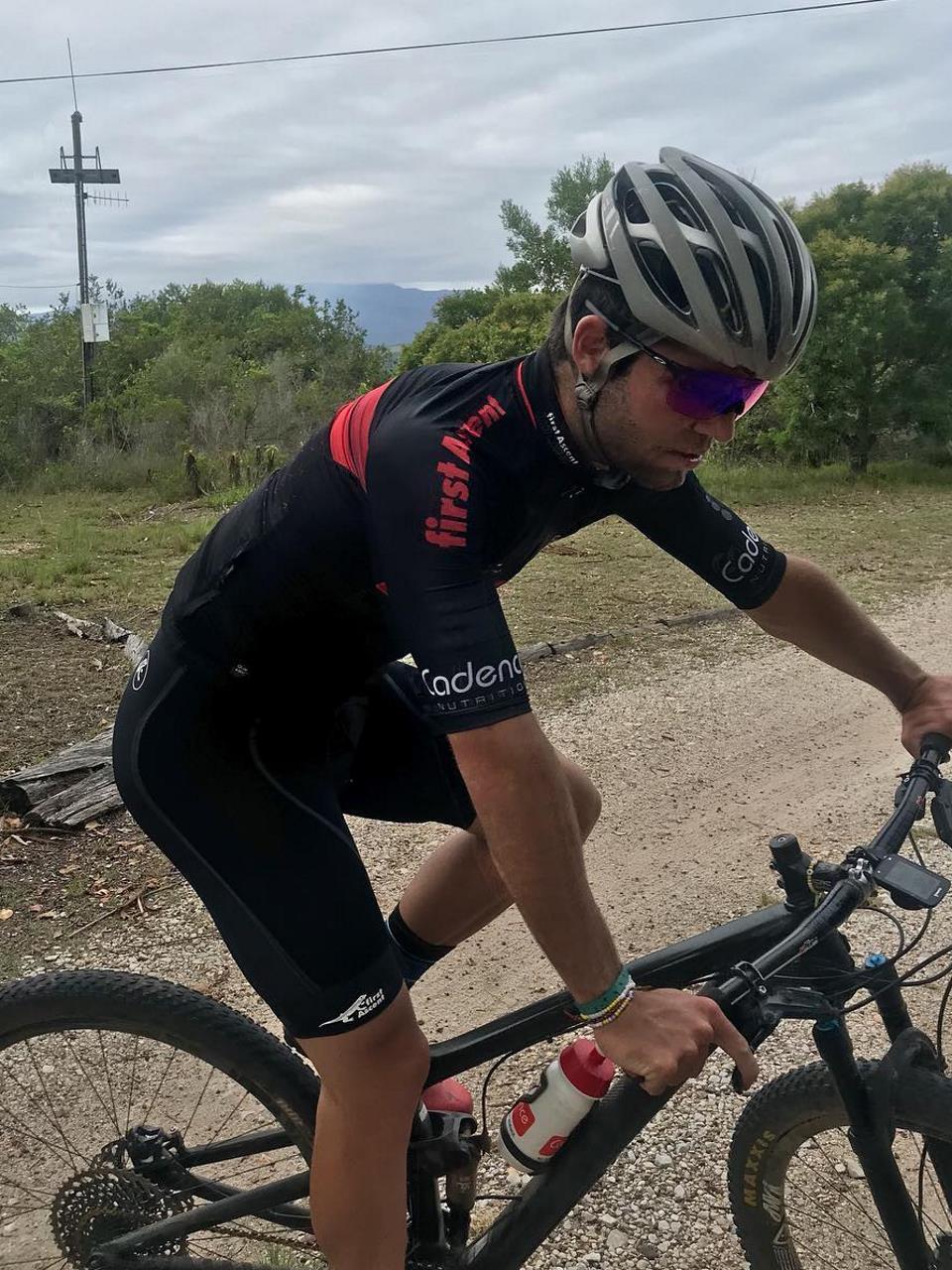 When preparing for a race of this length I had very little clue on where to start when it came to nutrition, pacing and spares for my bike. Luckily, my team mates Luke and Rich were more than willing to help out and between them I felt like I was mentally prepared for just about any possibility, other than that infamous head wind home. Carrying a Cadence bar per an hour and a few gels just incase, I set off at 6:30 with the UCI Racing Bunch.
If there was piece of knowledge that Luke and Rich made sure I knew it was to not start hard and so with this in mind I decided to rather try and build through the race and rely on the fact that most of the people ahead of me had started too hard and would blow deeper into the route. As the race progressed so this tactic started to pay off I was able to work my way up from around 40th place to 22nd by the end. Riding a steady tempo from start to finish really paid off, as looking back there is not one point in the race that I thought I could have gone faster.
It is easy to look at the route profile of the race and think that the route gets easier after around 60km's but for me personally the hardest part of the route was actually from around 70km to 80km as there were a few nasty drags that seem to go on for much longer than the profile would suggest. These hills hurt both the legs and
mind and eventually reaching water point 4 felt like an achievement in itself.
A big difference between this year's race and previous additions was the direction of the wind. This year the race started with a head wind and finished with a tail wind and as such made the second half of the race unusually fast. For many riders this was a huge mental and physical boost as riding home with the tailwind helped keep one's morals high and the speed up despite the broken bodies.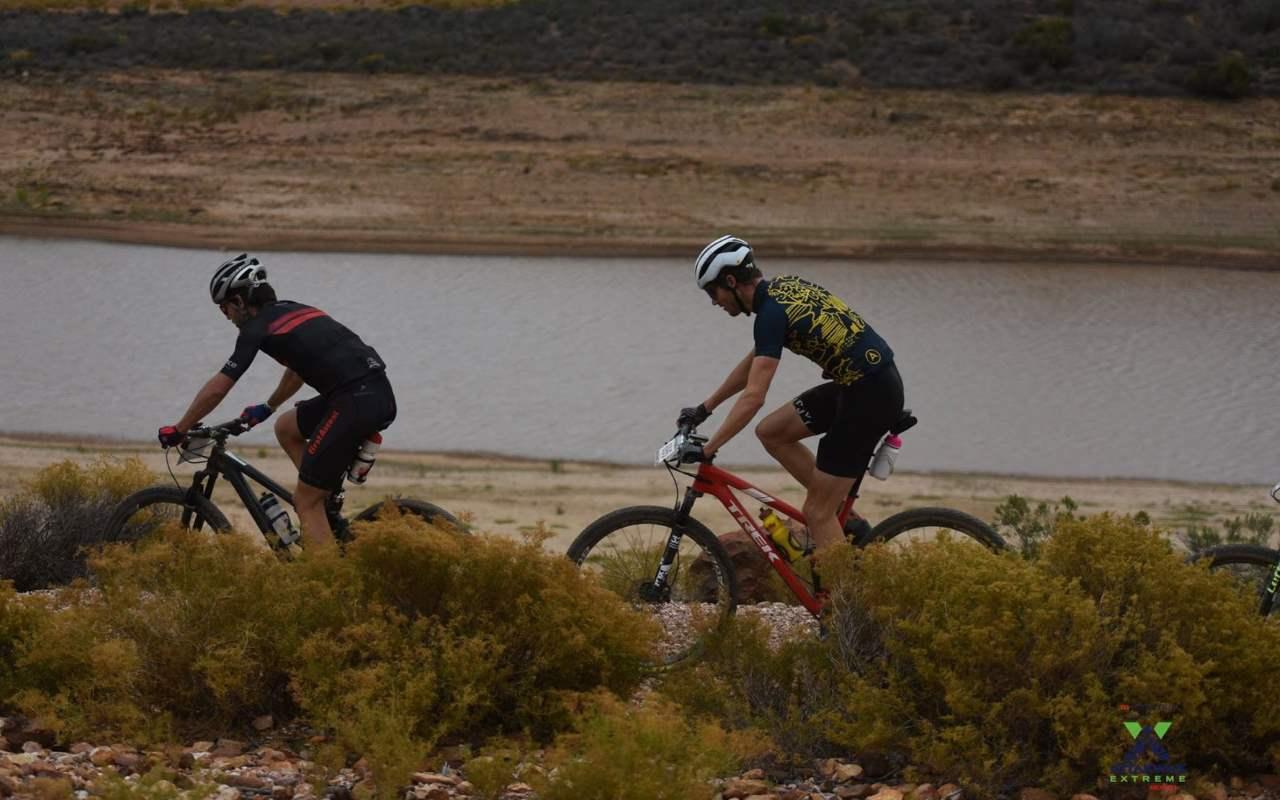 We were treated to very favourable temperatures throughout the race and that meant that I was able to ride the entire race in our standard First Ascent jersey and pants. After my first race of this length I thought it was almost mandatory to have one or two saddle sores as a result but was amazed to find that our Pro Elite Bib Shorts had done a perfect job in keeping me comfortable on the bike throughout the entire 5 and half hours of riding. It is safe to say that the kit was flawless and coupled with our excellent nutrition from Cadence Nutrition we were provided with everything we could need to take on an event of this magnitude.
With our next big Dryland event, The Tankwa Trek, just around the corner, the team is working hard at making sure that they are in top shape for this. As usual the race will attract an incredible field of both local and international talent and will no doubt be once again labelled as the toughest weekend stage race in the country. With two First Ascent teams racing we are eager to push ourselves against the best in the world.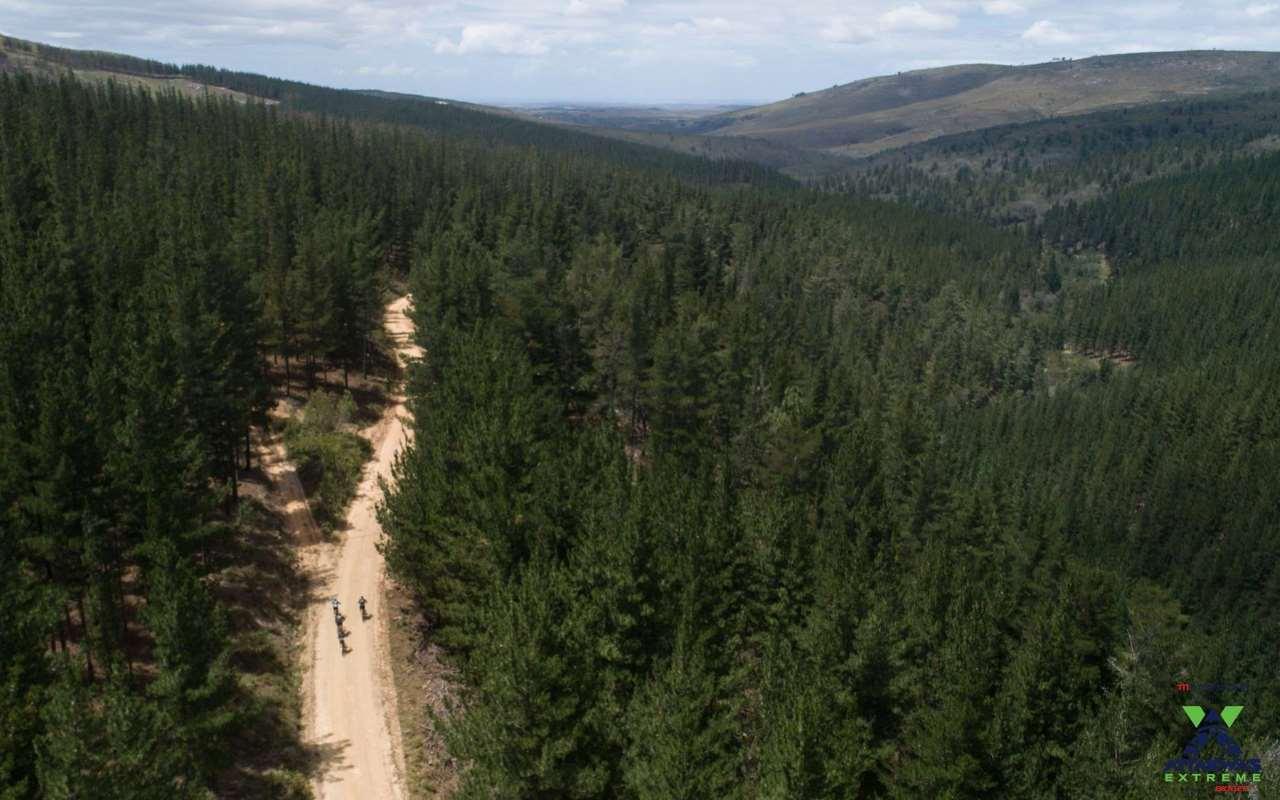 Photo Credit: ZC Marketing Consulting and Team First Ascent