Oliver Munnik feedback of the Momentum Medical Scheme Tankwa Trek presented by Biogen
12 February 2020
|
First Ascent
The 2020 Momentum Medical Scheme Tankwa Trek, presented by Biogen was a special one, with Oliver Munnik putting the First Ascent Podium Cycling Range to the ultimate test.
The iconic four-stage race took place from 6-9 February and saw Oli battle it out in the beautiful, but brutal Koue Bokkeveld through rocky outcrops and climbs steeper than the imagination can fathom.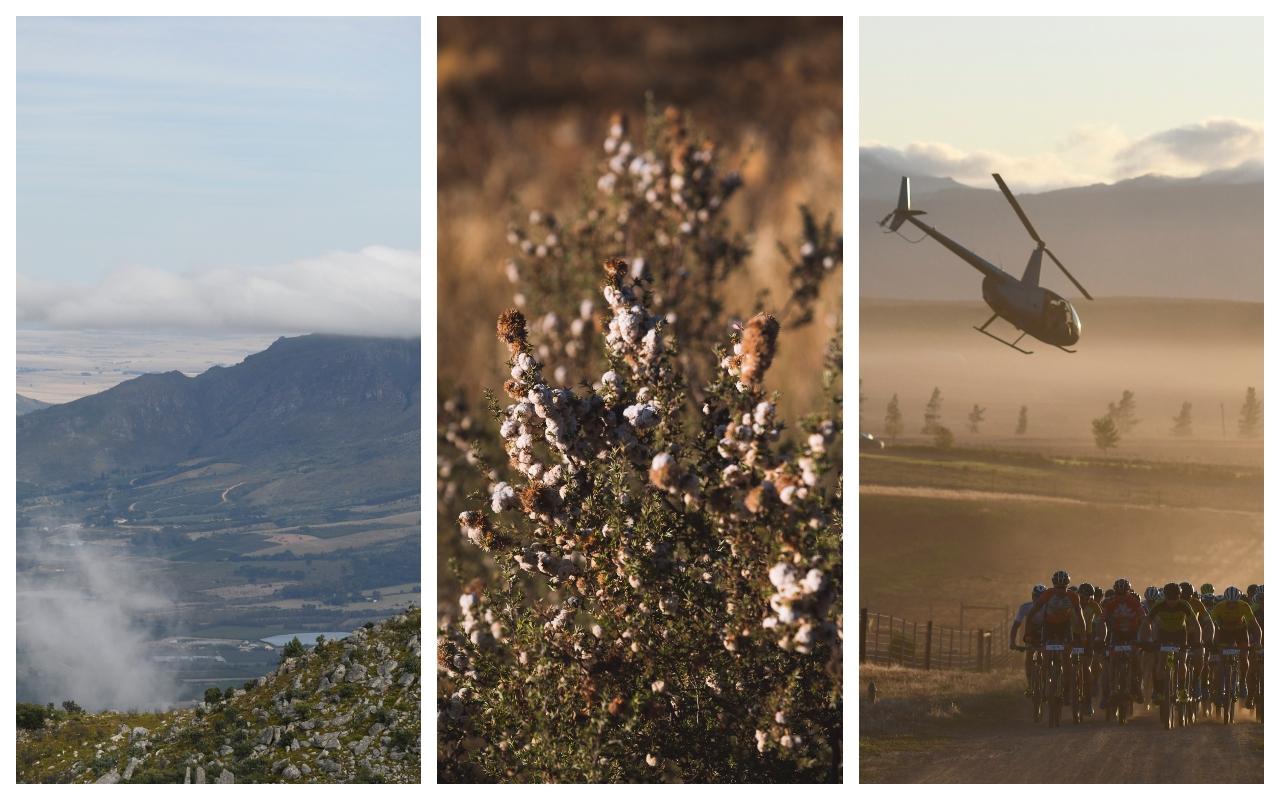 Here is Oli's story and his take on the First Ascent Podium Bib and Victory Jersey.
Stage 1 and 2: Podium on podium part 1
A fast and furious blitz through the first 24km prologue put Oli well into P2 for Stage 2, where 84km and 1900m of burn through Witzenberg Valley made for an incredible day of riding. High fives and hashtags all the way.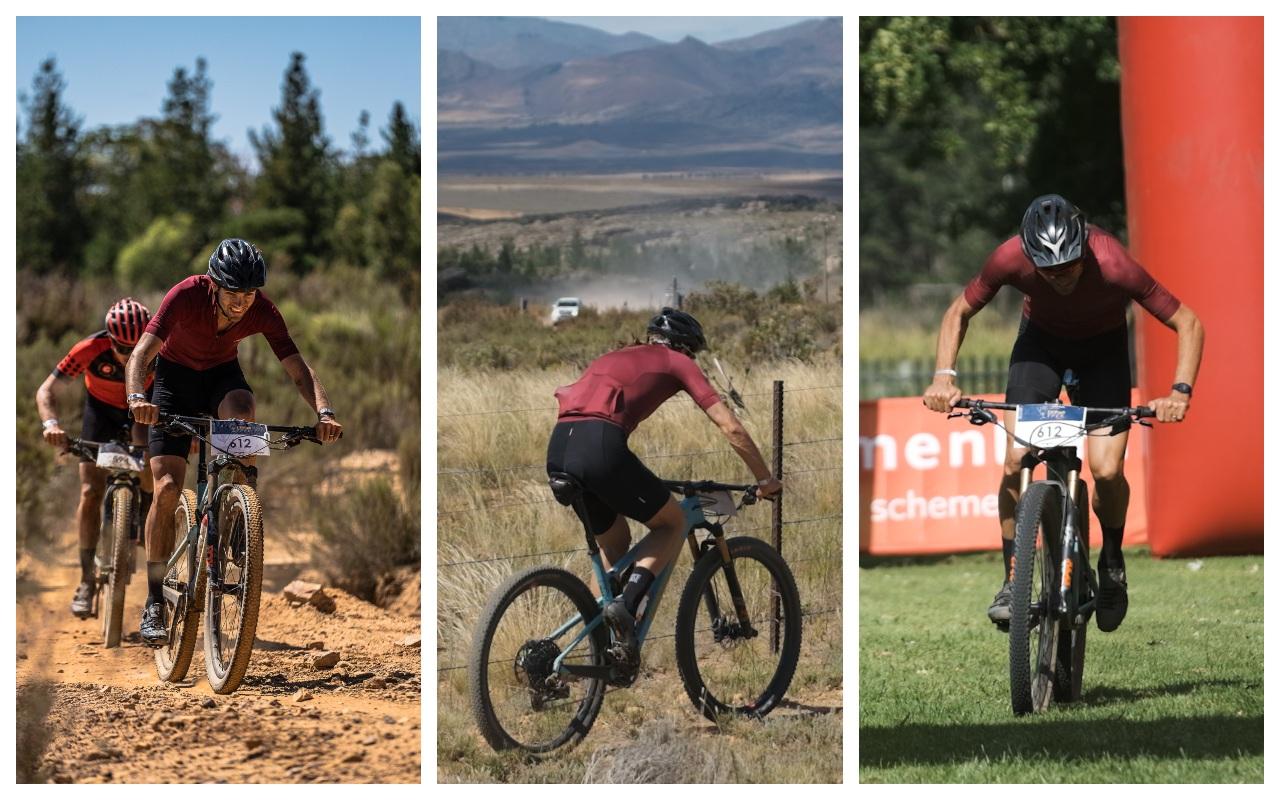 Stage 3: Podium on podium part 2
Stage 3 was about big climbs, technical descents and fast riding. Another fine day in the saddle for Oli during the Queens Stage at the Tankwa Trek! Oli burnt all of his "matches" during the making of this video.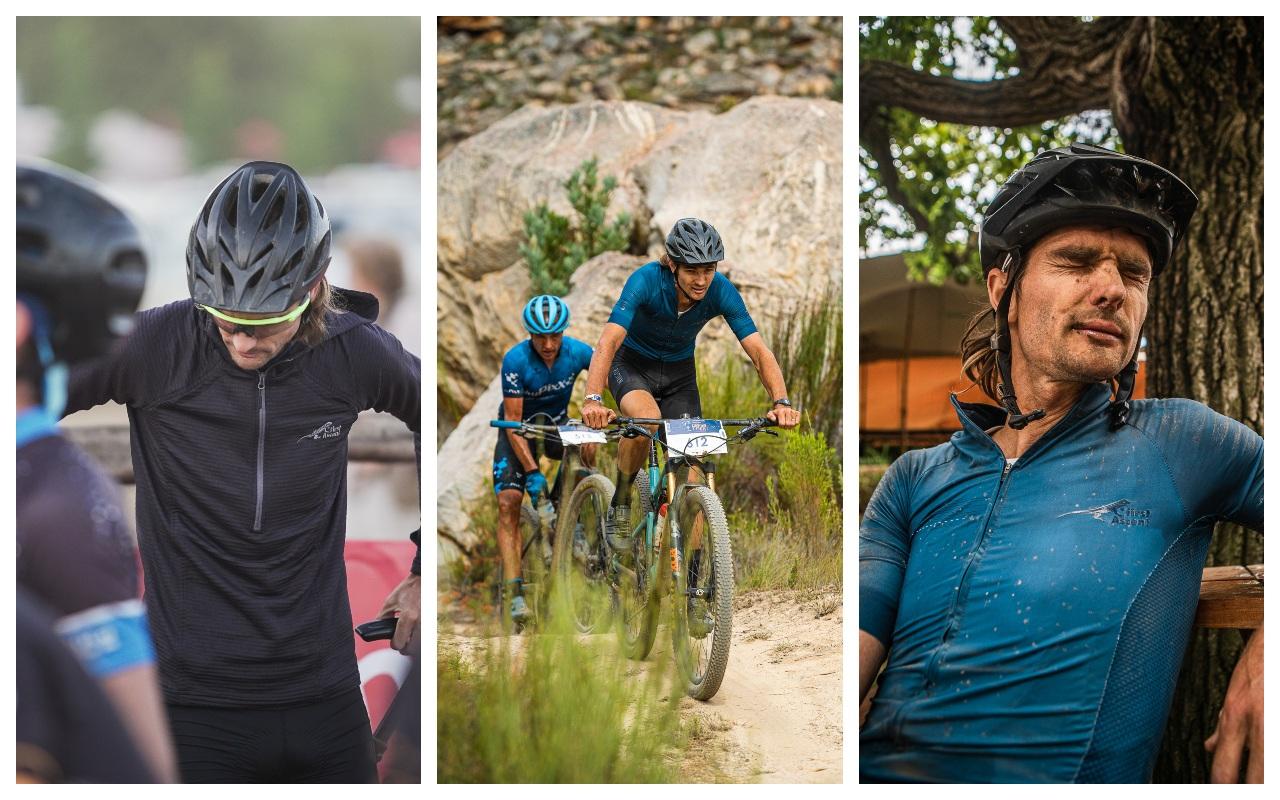 Stage 4: It ain't over till it's over
Oli suffered a bizarre mechanical and as he always does, he turned adversity into an opportunity to have as much fun on his bike as possible for the last day.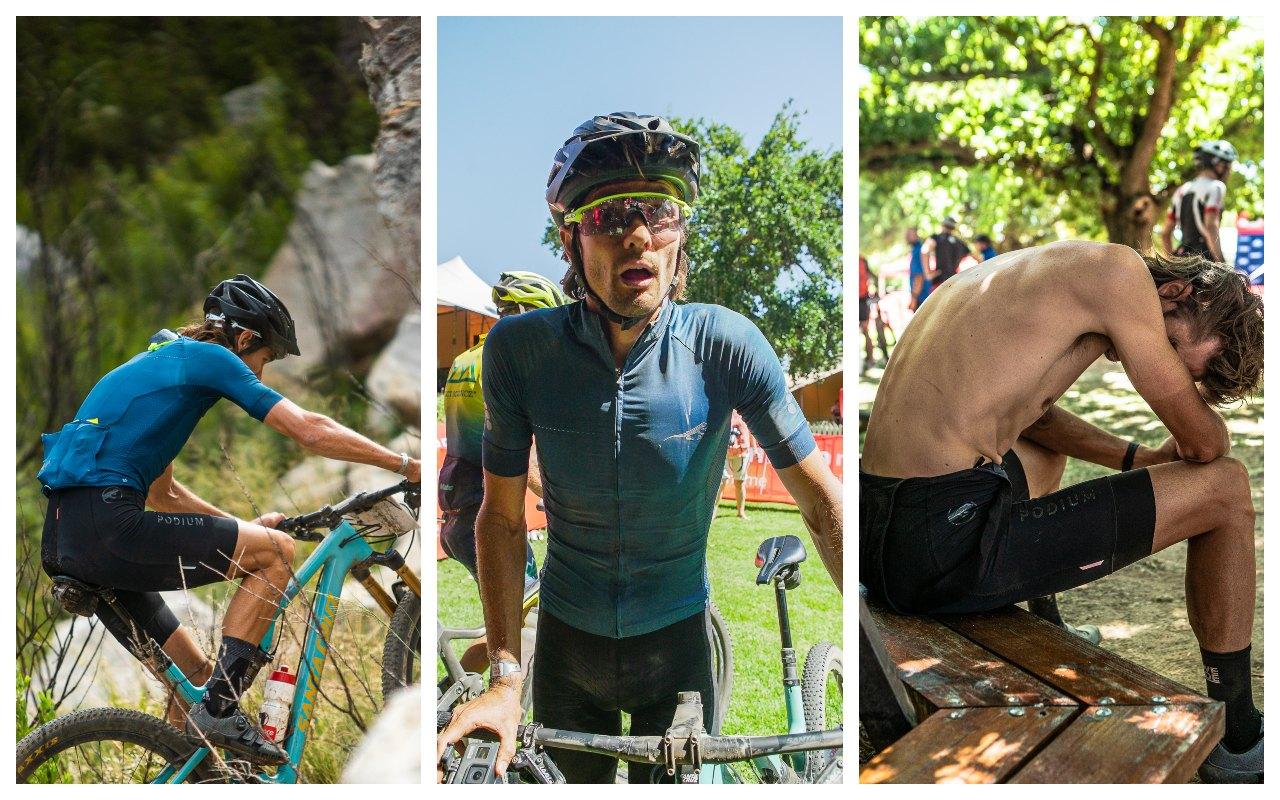 Stay tuned for Oli's detailed reviews of our Podium Bib and Victory Jersey. In the meantime, shop our Podium Range here.