Zip up and cleat in for summer cycling! With fresh new colours in our range, set off in style prepared for the road ahead. Check out our cycling kit list this November.
A must-have by anyone in the know - base layers are a great added moisture-wicking layer providing extra comfort. Not only that, but they look super pro on! Wear this under your bib for that pro look the peloton is renowned for sporting.
Vent Cycling Jersey - Ecuador
Made using ultra-soft knitted Italian fabrics, the Vent Jersey offers increased airflow while reflective trims allow for increased visibility in all conditions. Honeycomb mesh sleeves provide comfort and UPF15+ sun protection, while the UPF50+ body fabric provides an extra layer of coverage for those long days in the saddle.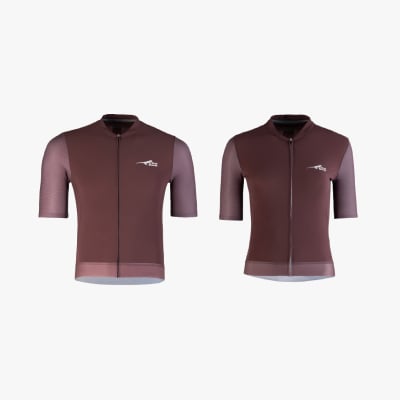 Lightweight and compact - this gem keeps the chill off for the first few early morning kilometres and can then be conveniently stuffed into your back pocket. The garment features DWR coating (which provides water repellency) to assist with protection from unexpected drizzle on the road.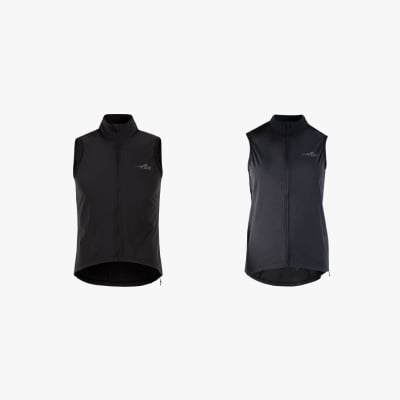 Providing the comfort needed for the ultimate long ride, the Podium cycling bib will keep you in the saddle for hours. The GTR-3D chamois is designed for 6+ hours in the saddle, so you can focus on the road. This bib won't let you down.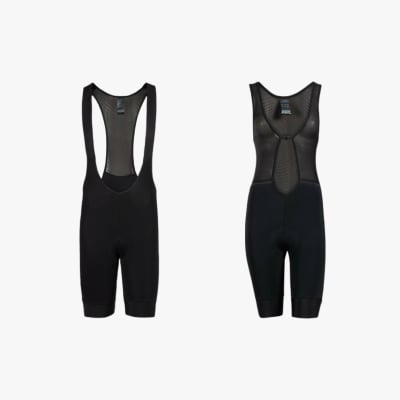 Where power and comfort collide, the Vent Road shoe is adjustable for the perfect fit. Less in-shoe flexibility means more power to the pedal so you can conquer that climb! Engineered with ultra-breathable textile upper, sweat will be a thing of the past. 
Mountain biking more your speed? Check out the Vent MTB Cycling Shoes
Are you tired of coming home with the quintessential cyclist tan? Prevent it with our Sun Off Arm Protectors and preserve your skin for years to come. These arm sleeves feature UPF 50+ protection.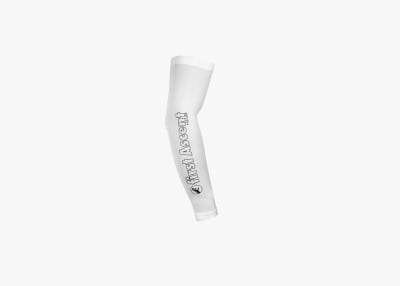 Our Cadence gloves are the most padded gloves in our range. Gel padding on the lower palm ensures those turbulent routes are made more manageable, whilst a rubber pattern on the upper palm ensures you stay connected and in control.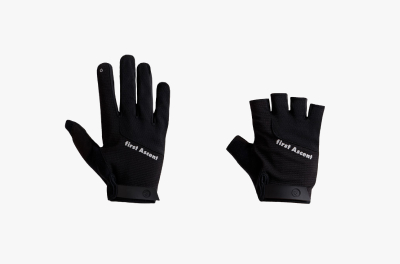 Choose between the long and short-fingered options. 
These moisture-management cycling socks are breathable and durable, keeping your feet dry and comfortable on your ride.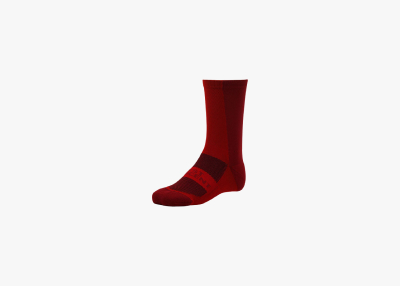 Last but not least: stylish and thirst-quenching, a water bottle is a non-negotiable for those summer kilometres.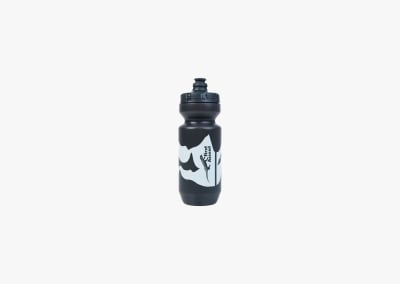 Get ready for summer riding in ultimate comfort and style. You only need to ensure your legs can keep up with our gear - so get on the saddle and get riding! Adventure awaits!