Just two weeks to go until the first race of the Bos Sport Mountain Challenge Series, amplified by Jaybird gets underway. Each event, namely the Jonkershoek Mountain Challenge (JMC), the Helderberg Mountain Challenge (HMC) and the Marloth Mountain Challenge (MMC), presents renowned trails, serene scenery and a celebration of grit, tenacity and that indescribable element of physical achievement.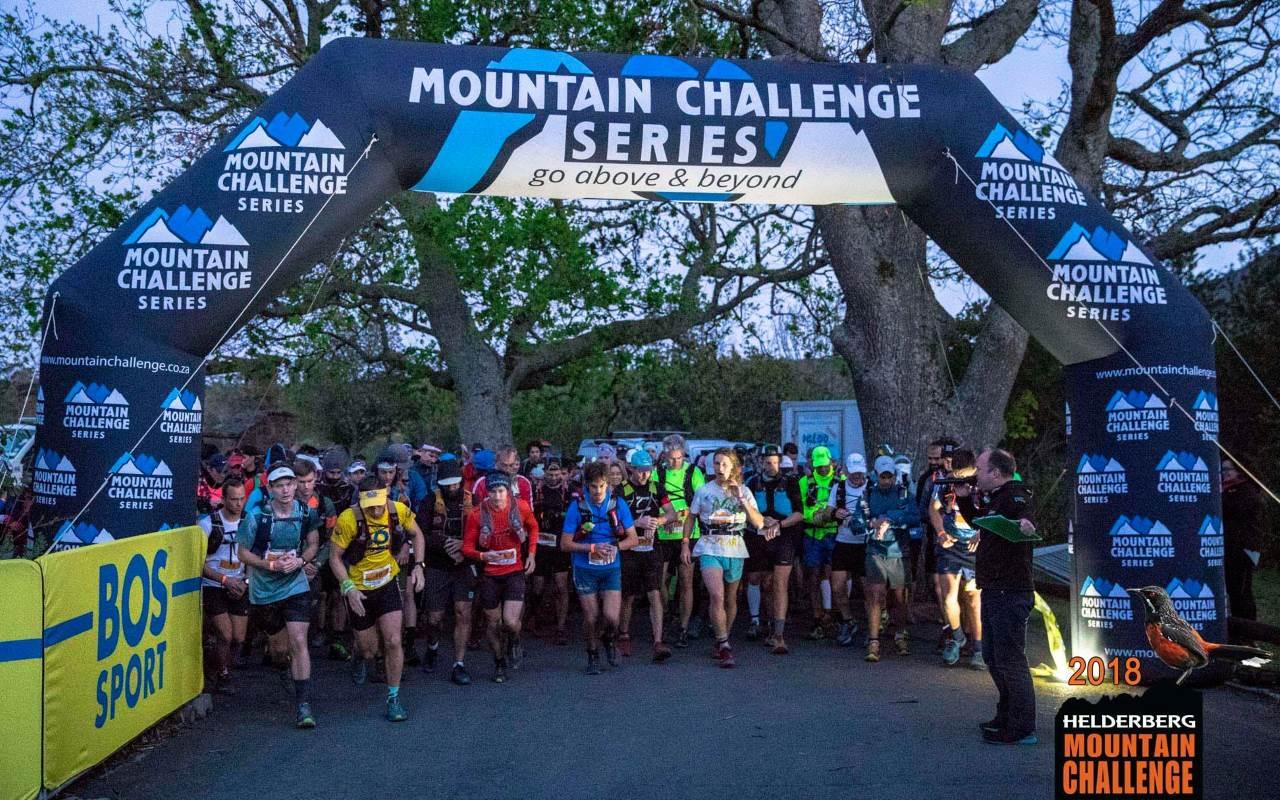 Jonkershoek Mountain Challenge
Race date: Saturday, 18 May
The Jonkershoek Valley is without a doubt one of the most beautiful mountain scenes in the Western Cape. Massive turrets and cliffs of orange-faced quartzite hold fortress over a collection of rambling mountain streams and waterfalls. It's so magnificent that it's impossible to ignore, the essence of the place seeping under your skin into the fabric of your senses.
With the kind permission of Cape Nature, we have been given access to the wilderness area hiking trails, and together with the MTO tracks and mountain bike trails, the Wildrunner team have strung together what is arguably one of the most incredible mountain trail running challenges on the calendar.
Race details:
Entries Close: 15 May for JMC and the full series
Click Here to Enter
RACE ENTRY FEE 2019
39km JMC R785
24km JMC Lite R535
12km JMC Run R295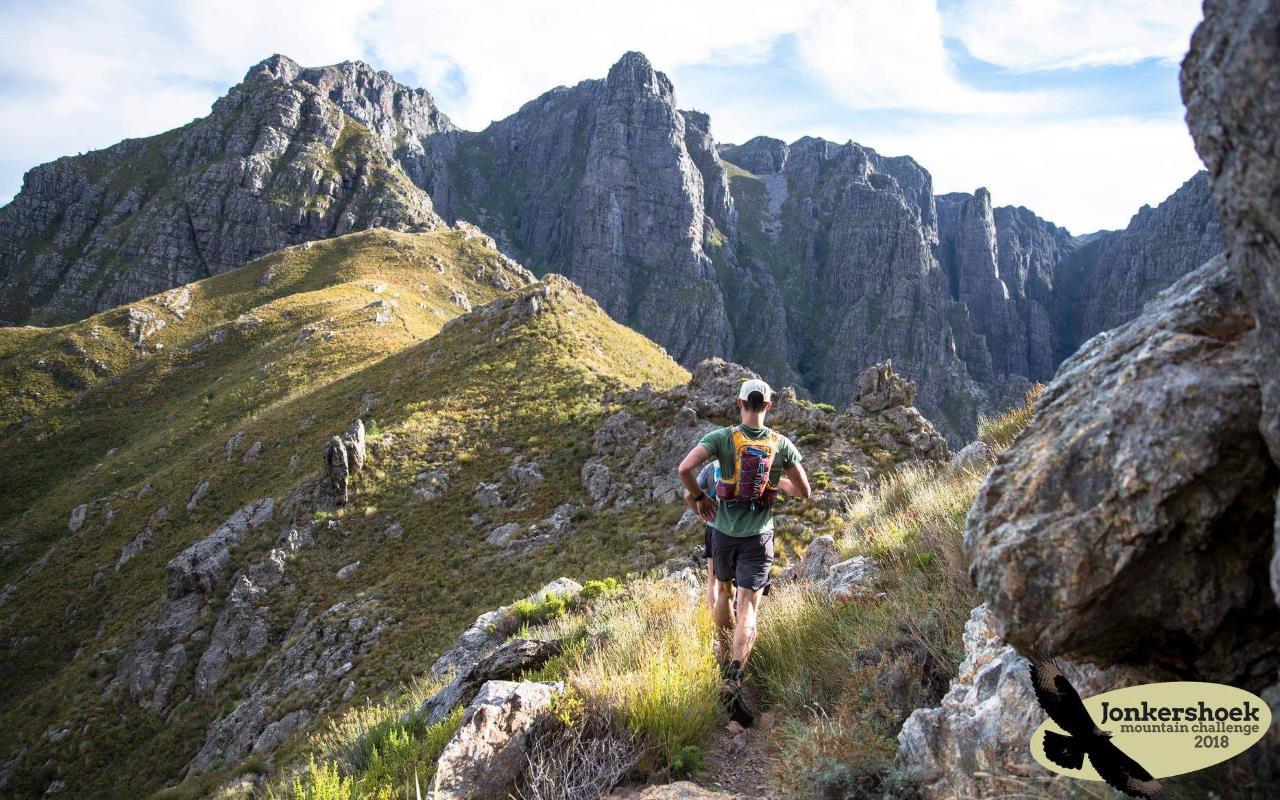 Helderberg Mountain Challenge
Race date: Sunday, 18 August
The Helderberg Mountain Challenge has everything to offer - forest, incredible fynbos, boulder hopping near the summit, narrow ridge line running, incredible views, tricky slopes and traverses below huge rock faces!
Proceeds from the Helderberg Mountain Challenge go to the Friends of the Helderberg Nature Reserve
Race details:
Entries open: 28 May
RACE ENTRY FEE 2019 EARLY BIRD ENTRY FEE 2019
24km HMC R560 R535
15km HMC Lite R470 R445
11km HMC Run R295 R275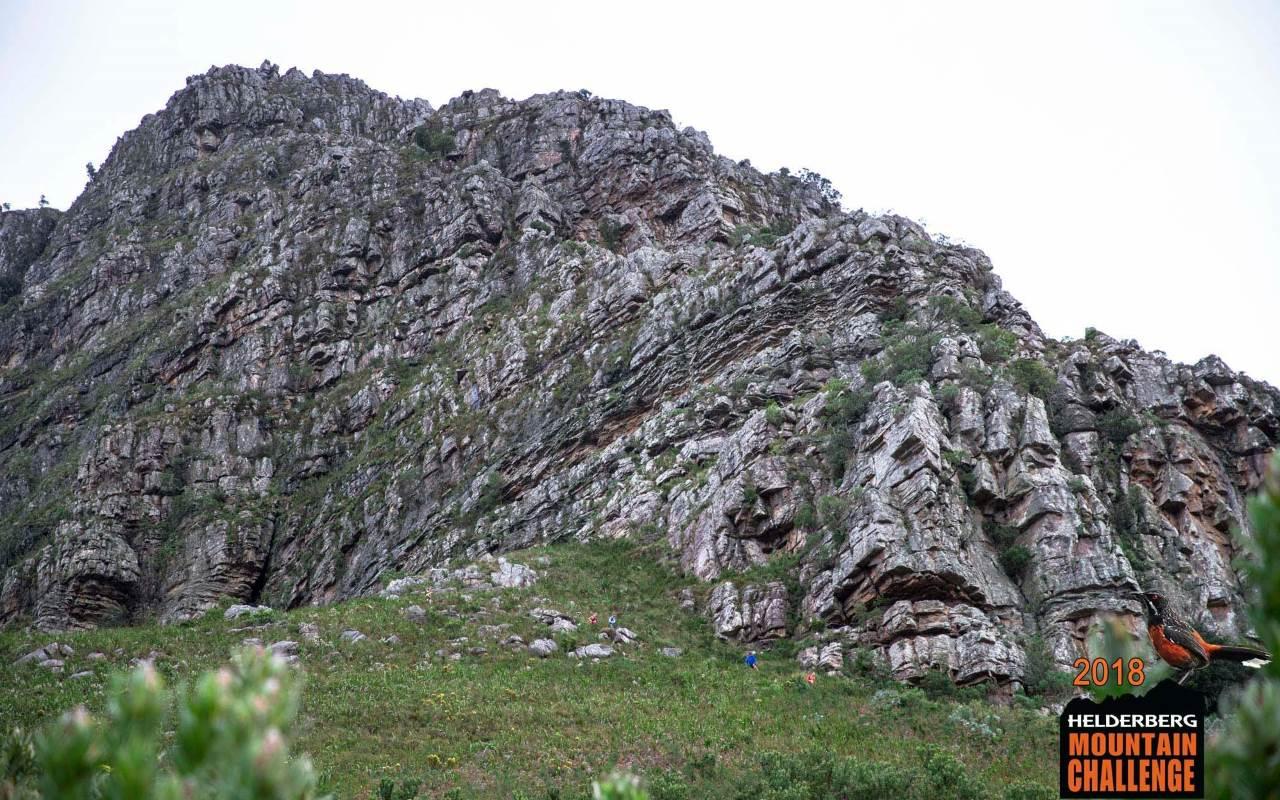 Marloth Mountain Challenge
Race date: Saturday, 05 October
The Swellendam Hiking Trail was revered in South Africa's as the number one wilderness mountain trail, a true six-day mountain wilderness experience through the magnificent Swellendam Mountains. The hallowed ground is now the setting for this iconic and brutally tough trail run. This is your chance to experience pure mountain running nirvana. 87% of the epic 55km race is on remote mountain hiking trail and, with 3 494m of vertical height gain over the entire distance, is not for the inexperienced solo mountain runner.
The 55km Marloth Mountain Challenge Ultra Mountain Marathon is a qualifying race for The Ultra-Trail du Mont-Blanc® and will give you four points toward qualification
Race details:
Entries open: 25 June
RACE ENTRY FEE 2019 EARLY BIRD ENTRY FEE 2019
55km MMC Ultra R2080 R1975
35km MMC Extreme R1265 R1205
24.5km MMC Lite R975 R925
10km MMC Run R295 R275