Men's X-Trail Running Range Review
08 June 2020
|
Jaco Pelser
Do you remember that childhood feeling of running? Without a plan, a goal or route in mind. Running along with the wind around you, finding the flow in the trail and jumping from rock to rock. Escaping the distractions of everyday life and being fully present in the moment. I pitched up at a local trail run recently and did just that.
As I started sweating, drops forming on the brim of my cap, I looked around, to find myself completely alone for a few kilometres. I felt free and light. The X-Trail Tee from First Ascent was unreal, no hard seems, fast drying and remaining a constant comfortable fit throughout. I felt like I'd just escaped from the classroom and was set free for the day. Bam, a quick end to that feeling as I smacked my toe against a rock.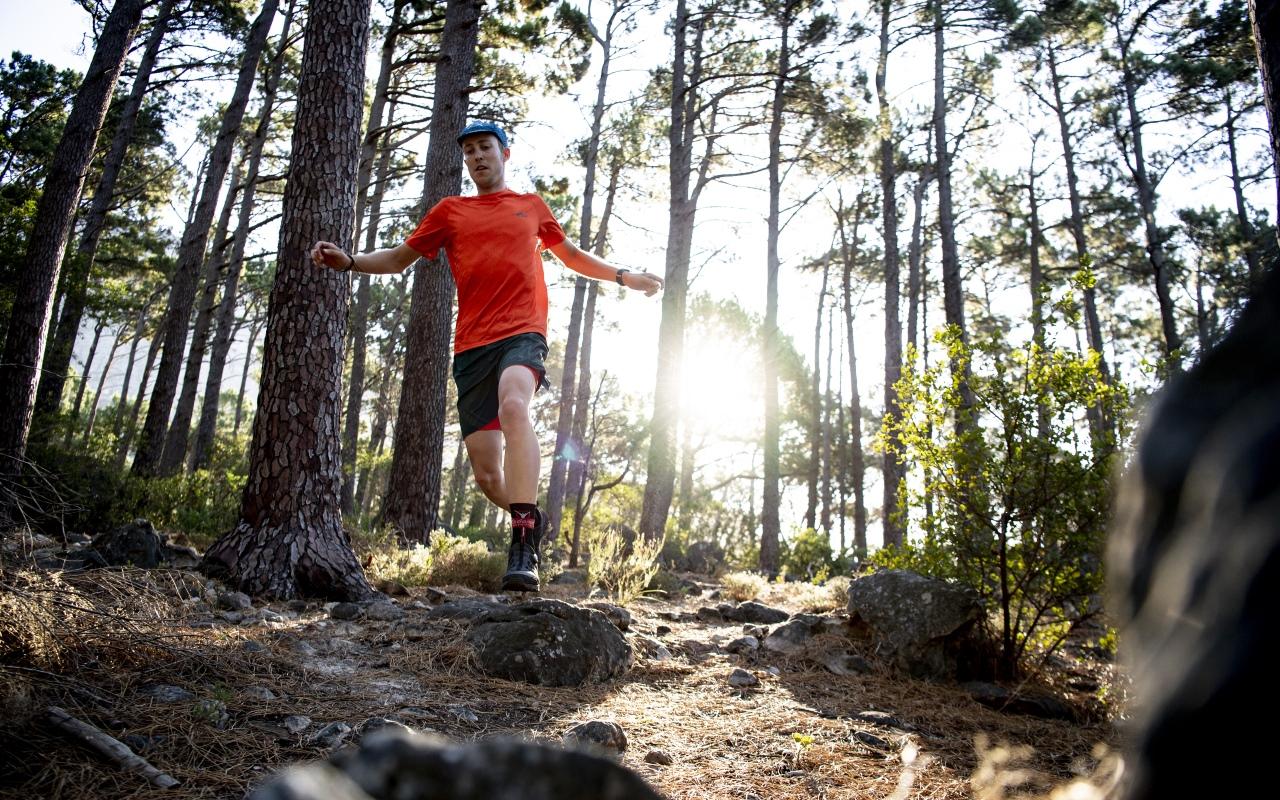 The trail runner in front of me gave a quick sprint to get out of my way in case I might stumble over her. Somehow managing not to touch the dirt with my hands... "#TrailNinja" I thought. Eventually, I manned up, passed my fellow runner and set sail down the beautiful switchbacks to the bottom of the trail near a dam, starting to stretch the legs out, giving longer and longer steps as if I was going to go faster…No, I was just tired and thought I'd get in fewer steps to go further. Ja ja, running brings out some crazy thoughts and ideas. I think that's why we run? Right, it's always hard halfway through, but when you finish. That feeling is enough to justify it 100%.
The next time you choose a trail/trail run, don't let the gear hold you back. Choose that X-Trail, find the biggest rock and launch yourself into it.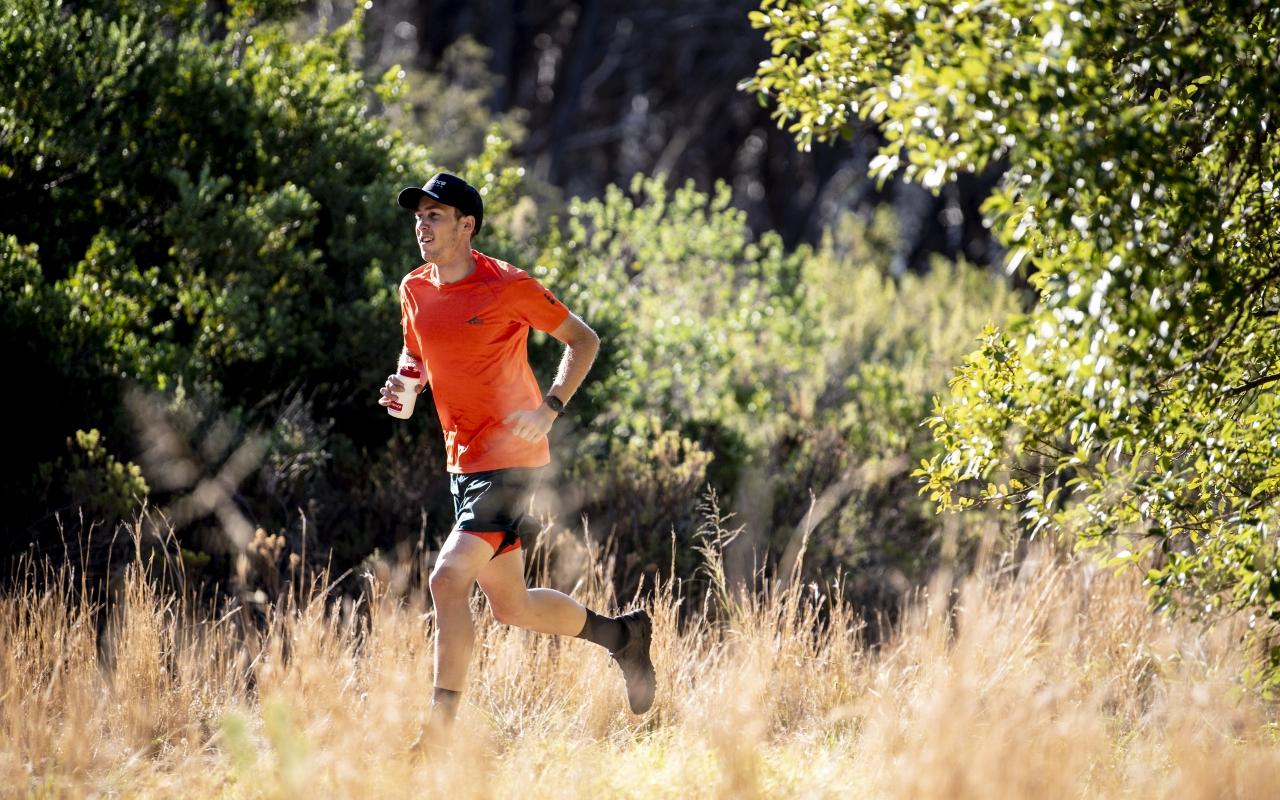 More about the gear
I loved the gear, I honestly couldn't believe what a difference a running shirt can make to the feeling out there. I sweat a lot and this top captured that but somehow managed to not get heavier.
The shorts too, wow! They didn't hold sweat and I dig the 7" legs. I feel totally rad strolling around not showing all the whiteness of my legs to the WWW (Whole Wide World), but still having that ability to open up with some big strides.
Shop the new X-Trail Running Range.