How to Sew a Button
17 April 2020
|
First Ascent
All First Ascent products are performance tested to ensure it never lets you down on any outdoor adventure. However, even our hardworking products can be prone to wear & tear, especially if you've had it for a while. We've carefully compiled the below tips to assist you in repairing your gear before it gets chucked in the bin.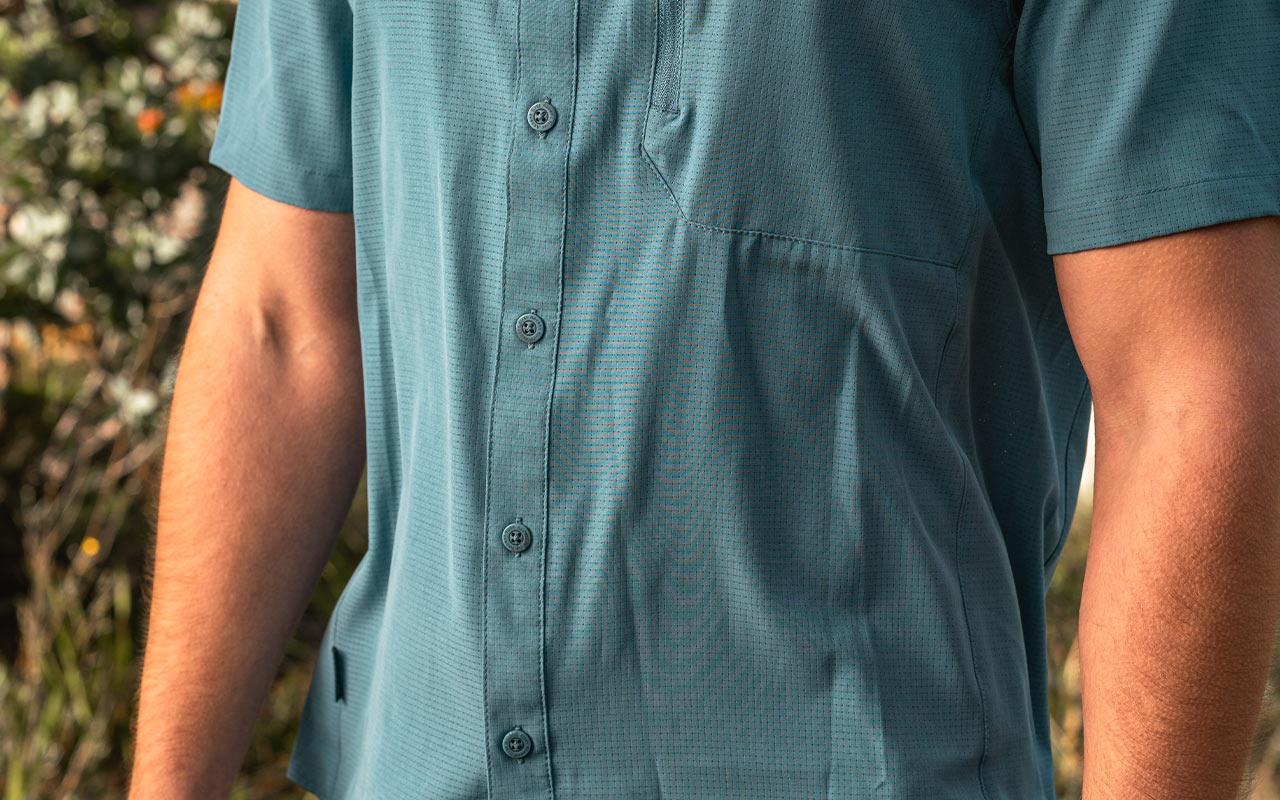 Buttons are necessary. Buttons that pop off during outdoor adventures is extremely unnecessary. Not to worry, follow these easy steps and you'll be back on the adventure path in no time.
What you'll need:
Button
Needle
Thread
Scissors
Here's How:
Step 1: Create a good stop knot. This is the key to correctly sewing on any button. Wrap the thread around your index finger. Roll it between your fingertips and carefully pull it through the loop.
Step 2: Start from the inside of your shirt and weave the needle & thread to the outside of the shirt. Go down through the second hole of your button, and through the fabric again to end off on the inside of your shirt.
Step 3: The button should now be secured in the correct place. Repeat the threading instructions from Step 2 roughly 10 x times to ensure the button is secure. Once complete, go through the fabric once more with the needle & thread, but leave the button holes entirely.
Step 4: Wrap the thread around the base of the button twice, hold securely in place with your finger and push the needle under the thread-laps around the button. Make a final knot and cut the excess thread.
Adventure extended! Now it's time to plan your next outdoor pursuit.
All of our products are guaranteed to perform. We commit to repair or replace your purchase, at our discretion, should the fabric, materials or construction of the item ever let you down. This excludes wear and tear from normal use of the product, as well as any damage due to improper use, washing or accident. If you have any queries or would like to contact us regarding repairs of your First Ascent product, please email us repairs@performancebrands.co.za or call us at 0211804444. Alternatively, visit our informative Care & Repair guide to answer any of your questions.