How to Repair Your Trekking Pole
20 April 2020
|
First Ascent
All First Ascent products are performance tested to ensure it never lets you down on any outdoor adventure. However, even our hardworking products can be prone to wear & tear, especially if you've had it for a while. We've carefully compiled the below tips to assist you in repairing your gear before it gets chucked in the bin.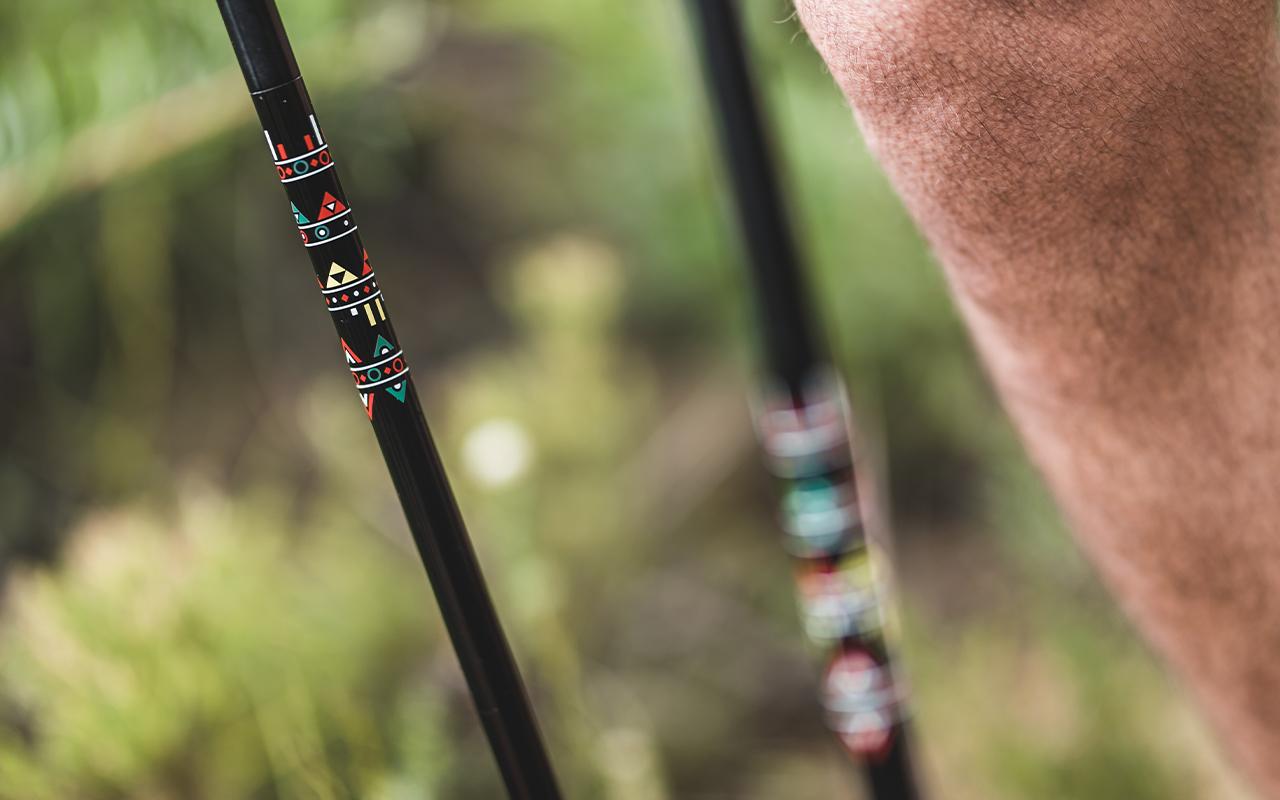 Nothing puts a hold on adventure like a faulty trekking pole. Without it, some adventures would be virtually impossible. To ensure you're never caught in a pinch, follow our easy guidelines below to quickly repair your trekking pole to its former glory.
What you'll need to do if your pole snaps:
Plastic tubing
A saw blade
Electrical tape
Step1: Use your saw blade to cut a 30cm edge off the plastic tubing. Make a small slot down the length of the piece of the you've just cut. Ensure you work with a sharp blade as this will cut down on cutting time.
Step2: Slide the slotted tubing into the broken pole. Carefully hold the break and pull the pole to expose the cord running through the centre of the pole.
Step3: Take your electrical tape and bundle everything together. Be sure to do a few layers to keep the pole sturdy. You can test this by adding some weight to the pole.
*Pro tip: Cut a few extra pieces of plastic tubing to have as a back up in case your pole needs more repairs mid-adventure.
---
What you'll need if your pole's lock mechanism breaks:
If your pole's interlocking mechanism is faulty, it's best to follow the below steps:
Step1: Separate the faulty sections of your pole and ensure that no dirt or debris is causing this. Carefully clean any dirt or debris out with a damp cloth or paper towel. Be sure to clean the actual locking mechanism too. Pull out the part of the pole that isn't locking. The aim is to pull the locking mechanism to the thinnest section of the pole, to ensure it makes contact with the walls of the pole.
Step 2: Carefully turn your pole as if locking it and you should feel it tightening up slowly. Reassemble your pole with the cleanly wiped threads and locking mechanism.
Step3: Now you're safe to easily 'lock' the pole wherever you want to.
*Pro Tip: One should NEVER lubricate the inside of your locking mechanism as this is likely to cause slippage on the inside of the pole, which can become dangerous on technical hikes.
Adventure extended! Now it's time to plan your next outdoor pursuit.
All of our products are guaranteed to perform. We commit to repair or replace your purchase, at our discretion, should the fabric, materials or construction of the item ever let you down. This excludes wear and tear from normal use of the product, as well as any damage due to improper use, washing or accident. If you have any queries or would like to contact us regarding repairs of your First Ascent product, please email us repairs@performancebrands.co.za or call us at 0211804444. Alternatively, visit our informative Care & Repair guide to answer any of your questions.