How to Repair Your Backpack's Shoulder Strap
17 April 2020
|
First Ascent
All First Ascent products are performance tested to ensure it never lets you down on any outdoor adventure. However, even our hardworking products can be prone to wear & tear, especially if you've had it for a while. We've carefully compiled the below tips to assist you in repairing your gear before it gets chucked in the bin.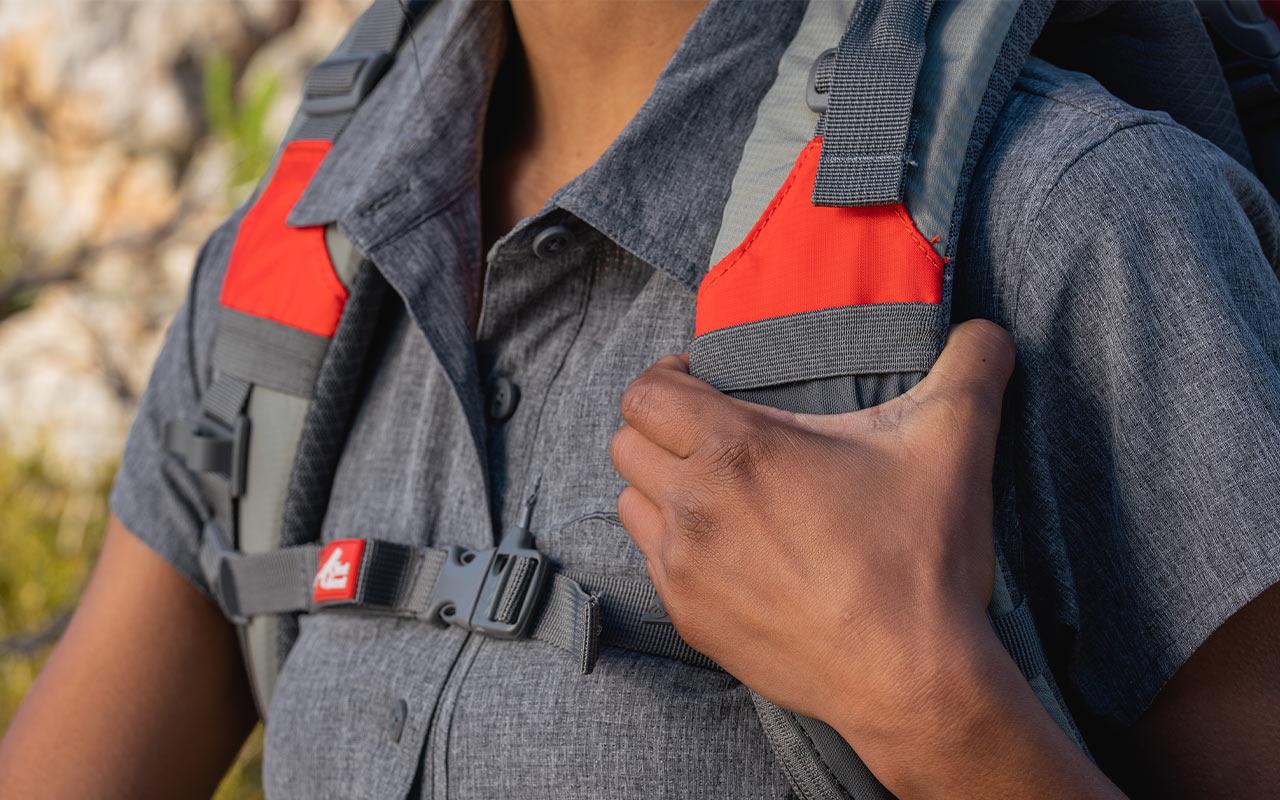 Nothing is more annoying than a shoulder strap coming off mid-adventure. Luckily, with our easy guidelines below, you'll be backpacking in the wild again in no time.
What you'll need:
Emergency sewing kit
Scissors
Here's How:
Step 1: Ensure your backpack is empty & proceed to cut away any protective tape that may be across the seam to get full access to the opening of your backpack's strap.
Step 2: Carefully feed the broken strap through the opening you've just uncovered. The strap you just fed through the opening should lay completely flat between your backpack's side seams.
Step 3: Use your sewing kit to sew three parallel lines of backstitching between the side seams. Use any remaining seam grip to create an even stronger fix.
Adventure extended! Now it's time to plan your next outdoor pursuit.
Browse our wide range of performance tested backpacks & hiking packs now.
All of our products are guaranteed to perform. We commit to repair or replace your purchase, at our discretion, should the fabric, materials or construction of the item ever let you down. This excludes wear and tear from normal use of the product, as well as any damage due to improper use, washing or accident. If you have any queries or would like to contact us regarding repairs of your First Ascent product, please email us repairs@performancebrands.co.za or call us at 0211804444. Alternatively, visit our informative Care & Repair guide to answer any of your questions.