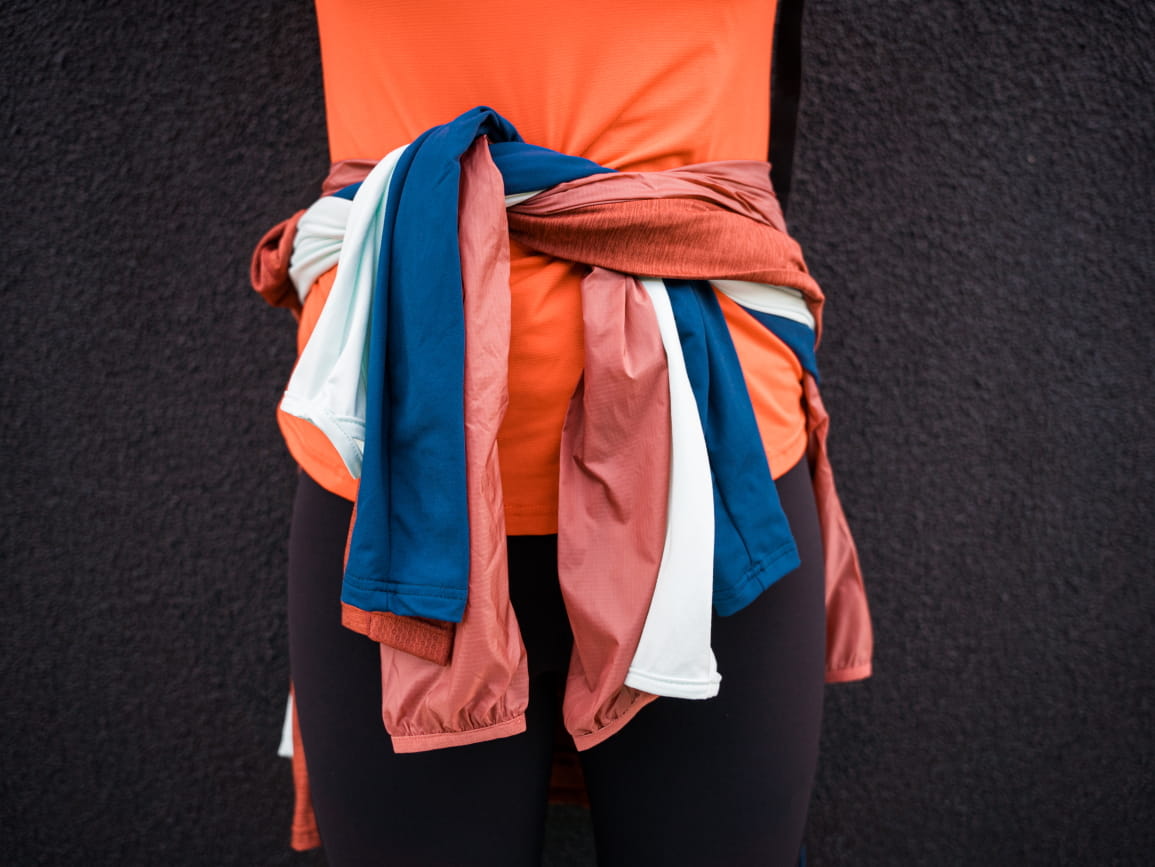 Colder temperatures?
That doesn't mean you're running routine has to be put on pause. Just layer up!
When the weather temperature does drop, it is essential to keep your core temperature warm. Layering is the key in managing your bodies' temperature when you do physical activity to ensure you stay comfortably warm throughout your run.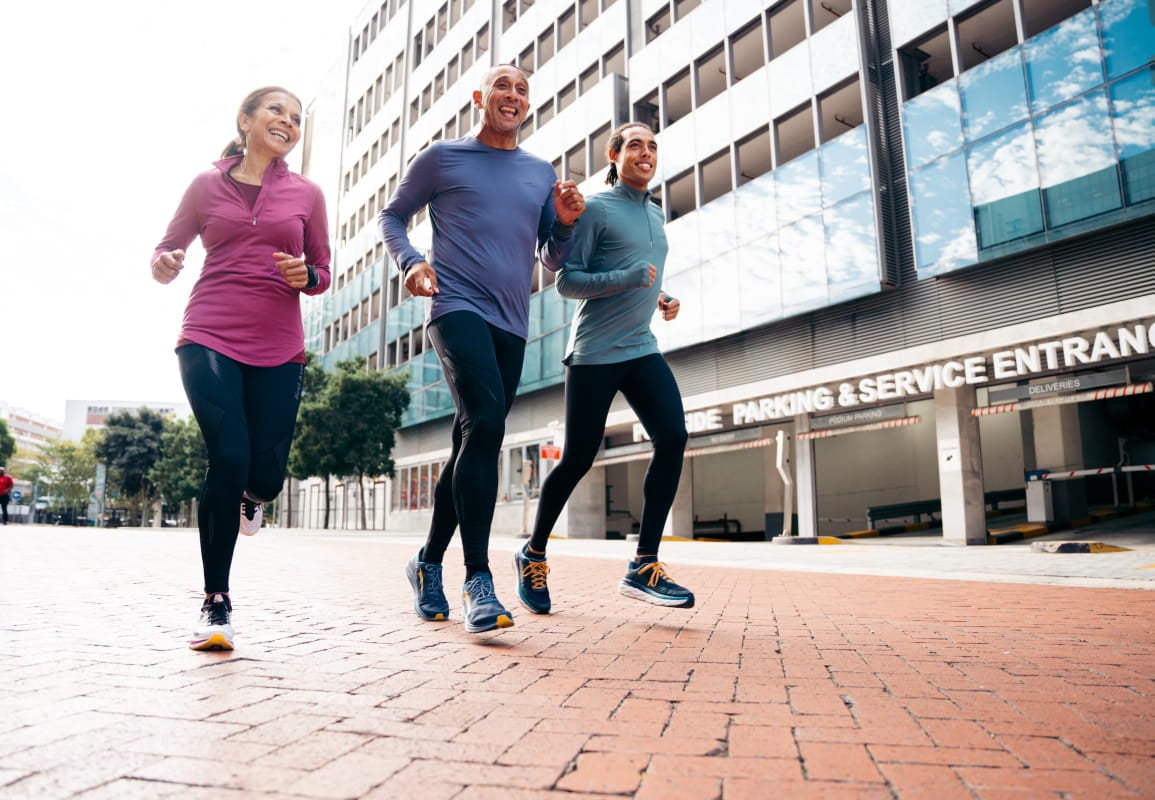 Base layer moderates your body temperature to keep it cooler when you're in hot conditions and warm when you're in cold temperatures.  Always wear base layers next to your skin as this is where they work best. Think of a base layer as an extra layer of skin. Light to wear and snug to fit, base layers help to keep you warm without overheating, and cool in hot weather when you're exerting yourself with activities like running, cycling or hiking.
When choosing your base layer keep the following factors in mind:
a) Material matters as garment needs to wick well (move sweat off your skin)
b) Weight as heavier fabrics gives a little extra warmth and
c) Fit as wicking fabric needs to be in direct contact with the skin to do its job effectively.  We have a range of base layers consisting of bamboo and polypropylene fabrics for optimal moisture wicking and odor control.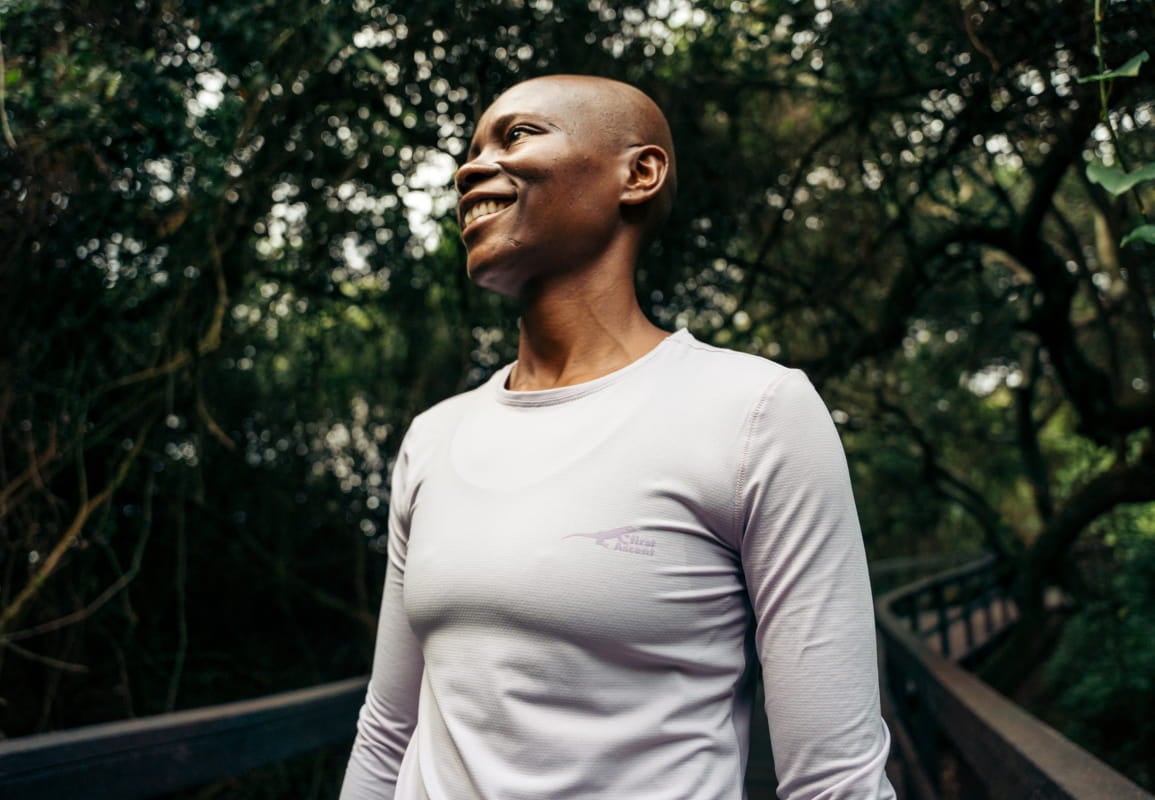 Mid layer is any piece of clothing that goes between your skin-hugging base layer and your waterproof outer layer. The primary objective of this layer is insulation and should be breathable, moisture wicking, and have low absorption. When choosing your mid layer consider the following: rain, wind and snow – which can make it feel colder than the temperature forecasted - this will determine which mid layer garment to choose or whether to add a 2nd mid layer.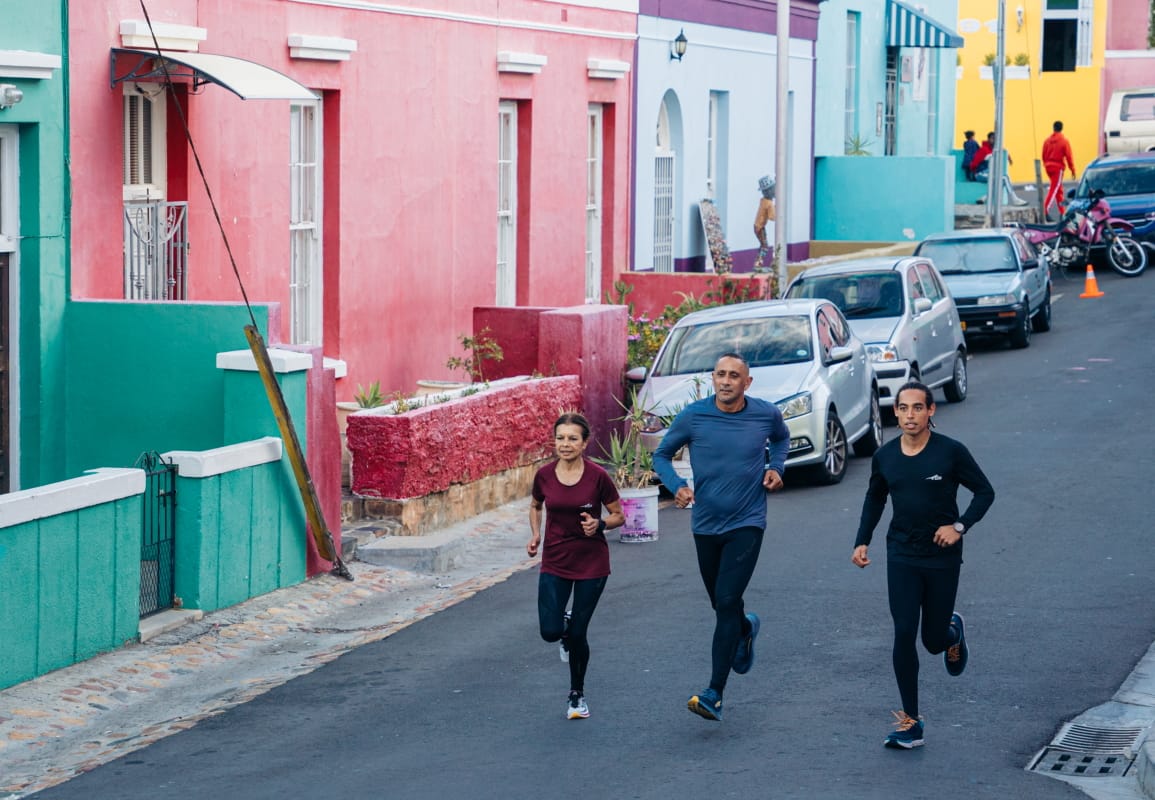 Outer layers are essential for protecting you against the elements such as: wind, rain and snow.
If it is windy and there is moisture in the air, look for a jacket that will protect you but does not add much weight. Our light weight windbreaker, The Apple jacket, is the ideal options that will keep the wind and mist at bay. They can also be easily folded up, so your run does not have to stop.
If conditions are rainy, we'd recommend either our X-Trail waterproof jacket for light rainy conditions or alternatively our ARX jacket for heavy rainfall.