6 Reasons Why It's More Than The Run
16 September 2019
|
First Ascent
Summer is in the air, which means it's time to dust off those running shoes and get back into shape with a routine exercise regime! So, quit the excuses, lace up your shoes and let's get running. Here are our top reasons why it's 'More than Just the Run'.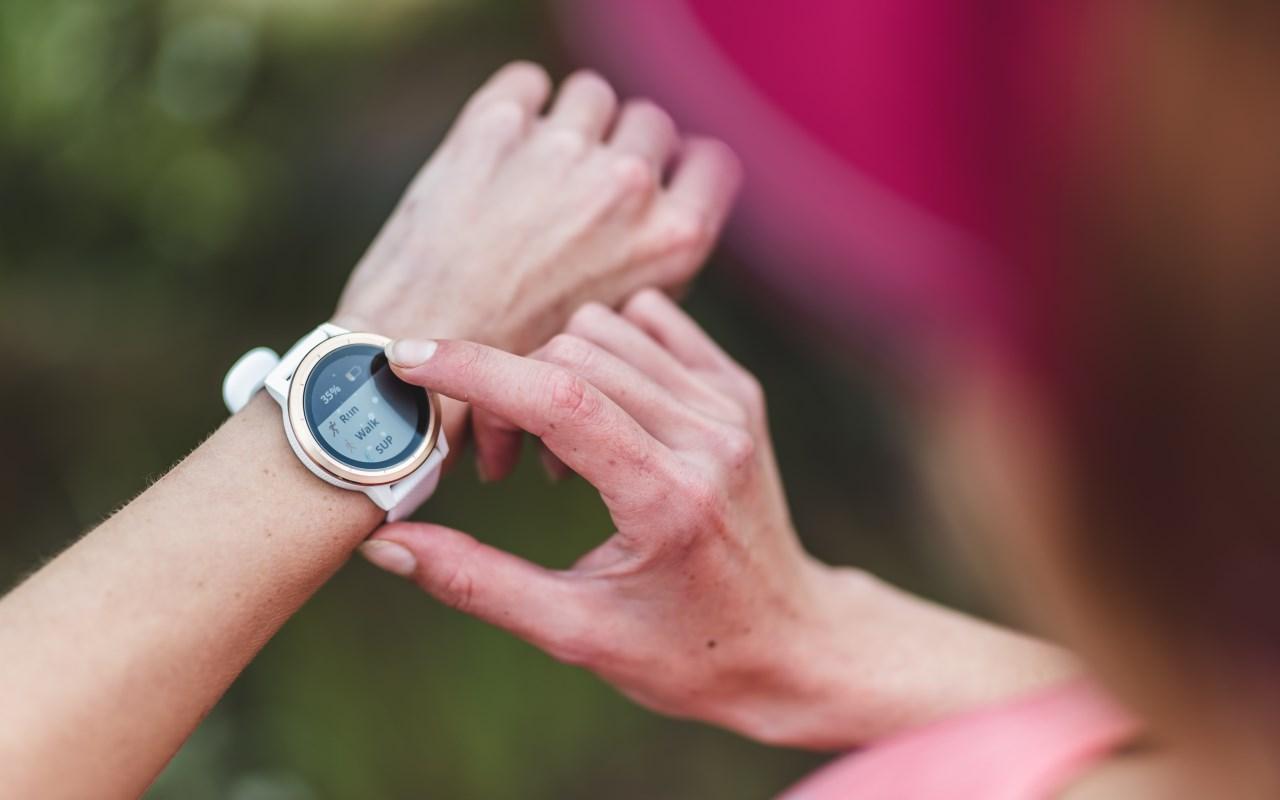 1. Social ties
Simply, lace up and go – running is a sport, which is easily accessible for everyone, making it one of, if not the biggest sport in the world. Running communities continue to grow globally, and you will be surprised at how welcoming each one is. From parkruns, to running clubs, there are communities for every level of fitness, joining one of these communities will assist with your routine and keep you motivated, as well as give you the opportunity to form bonds with like-minded individuals who can encourage you along the way.
If joining a community is not an option, find yourself a running partner, there is no better way to pass kilometres than chatting with a friend, or having someone to set a steady pace and keep you motivated along the way.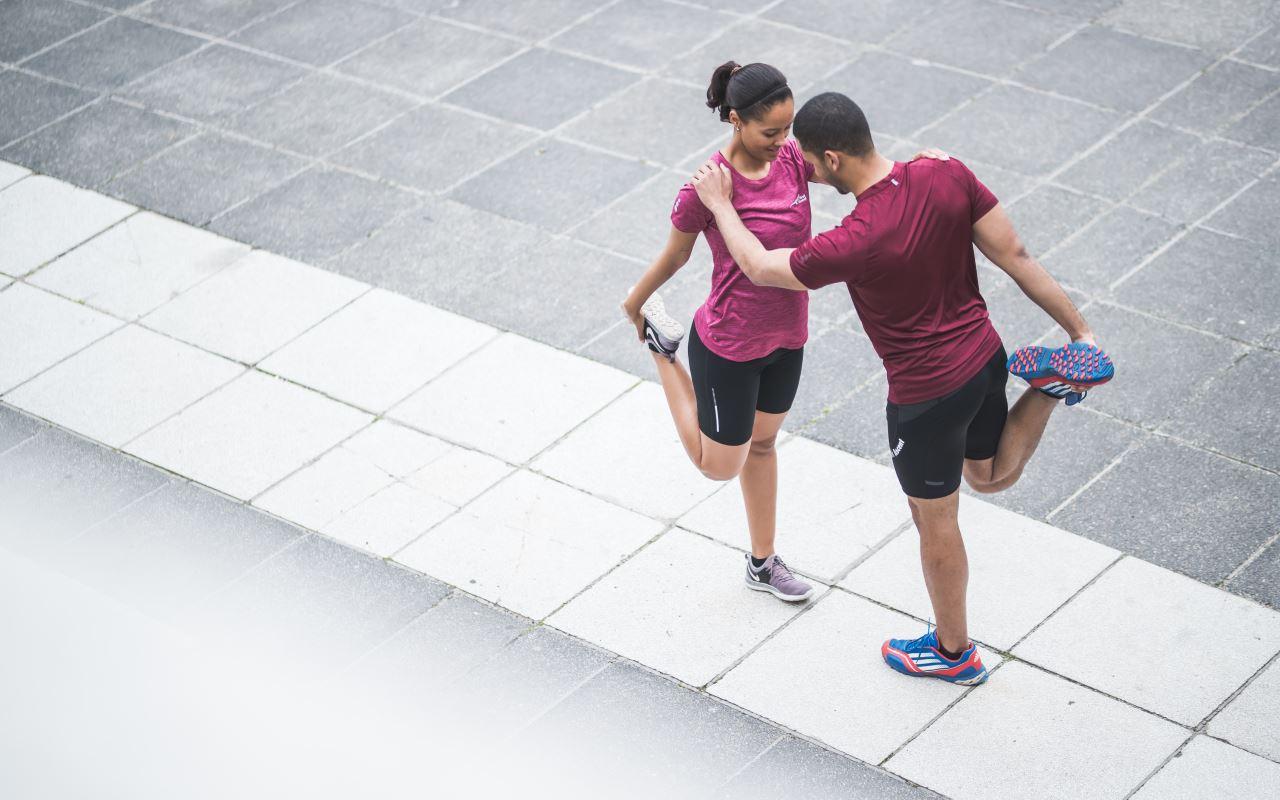 2. Feel empowered and resilient
There is no better feeling than setting a goal and smashing it, especially when endorphins are involved. That sense of euphoria or in runner's terms - 'Runners High' is a feeling that can only be experienced first-hand. So, whether you are a seasoned athlete or just starting out, set yourself a goal, because there is no better confidence booster than crossing a finish line or completing your first 5km. The sense of accomplishment felt will only encourage you to strive to reach for new goals, both on a physical and mental level.
3. Discover new places
Every run that one takes brings you one-step closer to discovering a new place. When next you head out for a run, why not take another route or explore a different trail. That element of the unknown makes every kilometre feel that much quicker, with your mind focused on taking in the new scenery and re-focusing on your new location and the challenges which it presents.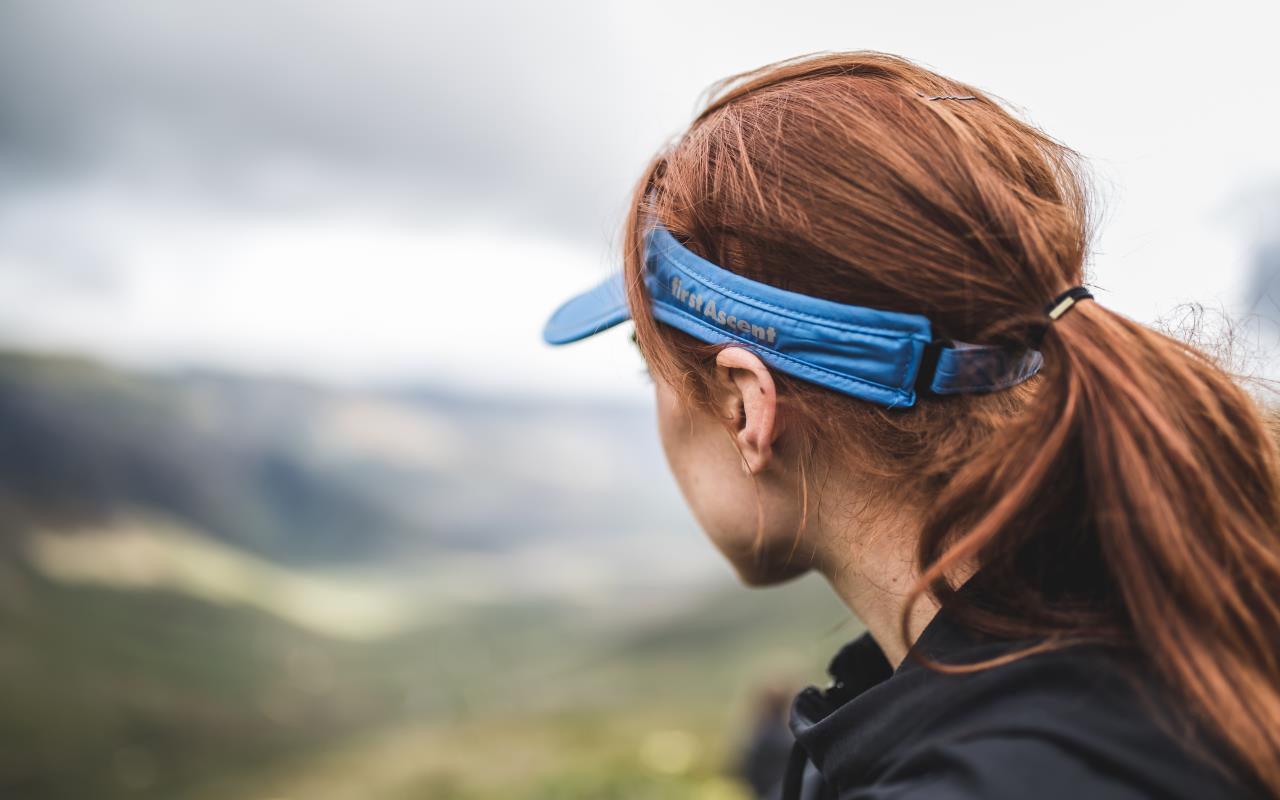 4. Time to disconnect
We are all too familiar with the sound of the famous ping, the hum of the office and the anxiety of deadline. A good old-fashioned run is just what the doctor ordered for curing those blues. Spend an hour each day disconnected from it all, step outside and take in the fresh air. So, next time you head out for a run, try leaving your phone behind or switch it to airplane mode (using just the camera to grab a few photos along the way), to feel the ultimate breakaway from your day-to-day life.
5. Many health benefits
When it comes to the health benefits of running, the list is endless from boosting immunity and strengthening muscles, to reducing your risk of cancer. Well these are just some of the physical benefits; the mental benefits associated to running and living an active lifestyle, are far greater. From being one of the best outlets for stress release, to improved sleeping and body confidence – you won't regret taking up running as a physical activity!
6. Always a time and a place to run
No gym membership? On a business trip? Just 15-minutes to squeeze in a quick workout? No matter the reason, there is no excuse not to go for a run! Everyone can lace up, wherever or whenever they want, whether it is a quick jog around the block or a few hill sprints, every time you put your running shoes on, you are one-step closer to building that routine.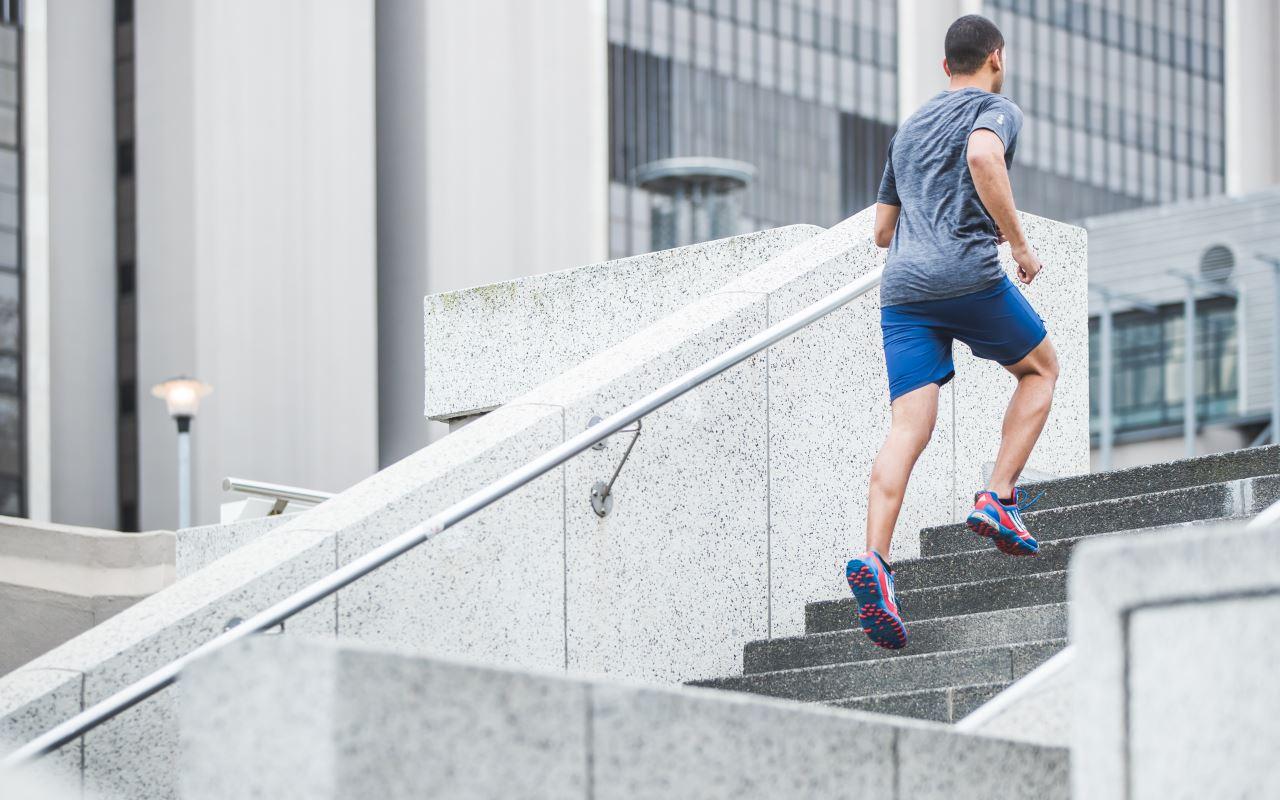 Lastly, but most importantly, reward yourself when you smash your goals. Whether it be buying that running shirt which you have been eyeing in the window or enjoying a well-deserved burger, which you have been holding back on – it's important to acknowledge your achievements!
Here's a little gear motivation, to get you setting those goals: https://www.firstascent.co.za/explore/features/new-running-range