6 Reasons to take a Hike
11 September 2019
|
First Ascent
The spring season is here, the perfect time of the year to get outdoors and start hiking. In this article, we unpack our top 6 reasons to take a hike, from the many health benefits to the breathtaking views which can be experienced – there should be no excuse not to take a hike this season.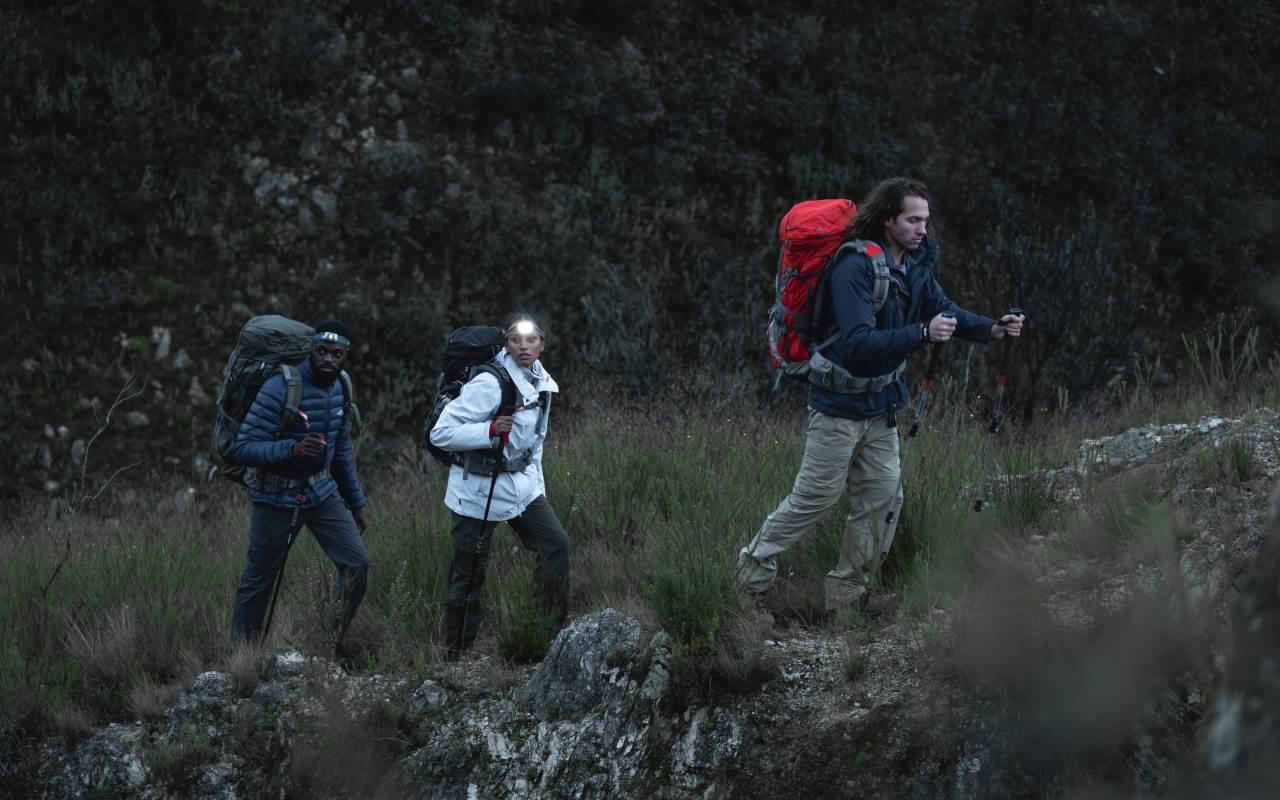 1. Hiking is affordable
No gym membership, cycling out of the budget and running not the activity for you, then hiking is your answer. Depending on the type of hike you are planning, all that is required to get started, is a pair of hiking shoes and a backpack, and you're good to go, making hiking one of the most cost effective activities with minimal gear required during the initial phase.
For many our backyards are filled with beautiful mountains, with many free hiking trails to choose from. If you are planning to explore mountains in a nature reserve or national park, make sure to visit their website to get all required information, such as open/closing times and entry costs.
2. You can set your level of toughness
Whether you are tackling your first hike or an experienced hiker with many mountains under your belt, you can choose your level of toughness. From a short day hike in your local mountains, to a multi-day experience in the Drakensberg, you get to set your route, your pace and decide how challenging you would like your hike to be, with the bonus that it is a physical activity with no competition, rather the opposite, the primacy with fellow hikers.
3. The views are breathtaking
Hiking encourages you to switch off, to move away from the fluorescent screens and to move into the outdoors, a place that offers peace and quiet, an escape from the franticness of our daily lives. So, next time you take a hike, switch your phone off and relax in the breeze and the beautiful views, which surround you.
4. Source of Vitamin D
Sunlight, a key contributor to our health, in the form of Vitamin D, or also known as the sunshine vitamin. Created by the body when sunlight hits our skin, Vitamin D assists with keeping our bones healthy, reduces the risk of flu and diabetes, as well as cancer. Studies indicate that we require 5-10 minutes, 2-3 days per a week in order for our bodies produce sufficient amounts of Vitamin D. In South Africa, we are lucky enough to have sun all year-round (even in the midst of the winter months), with this in mind, and surrounded by beautiful mountains, getting your weekly dose of sunlight in should be an easy task.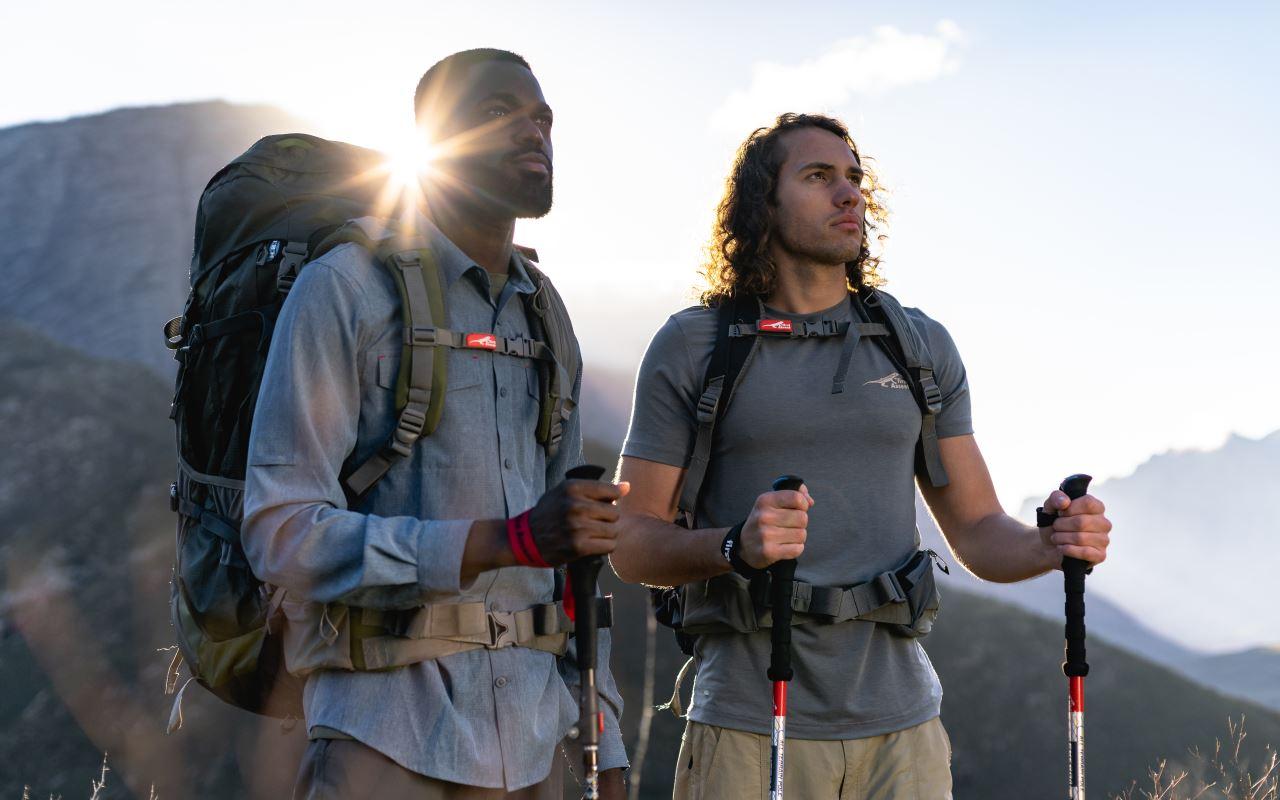 5. Gets you fit
Hiking, an incredible low-impact cardio activity that does not only strengthen your muscles and lungs, but also improves your cardiovascular health and overall state of mind. If done at an increased tempo, hiking can burn a large amounts of calories; all while enjoying yourself and being outdoors. Plus, it has the potential to improve cholesterol, lower your blood pressure and reduce your risk of cancer – now surely that's a reason enough to take up hiking.
6. An activity for the whole family
Get the family outdoors this spring, plan a hike or head out to your local park/nature reserve for a day of exploration. Not only are you spending quality time together as a family, but you are giving them the opportunity to burn off all their energy, while allowing them to learn, experience and discover, as they explore the wilderness around them. (Tip: Before planning your adventure, read up about the area you are heading to, in order to teach them about the local fauna and flora).
While hiking is a fun activity, it can also require a lot of effort and strength to reach the top of the mountain or hill. Teaching children about endurance and perseverance from a young age will better equip them in their adult life. (Tip: Always remember to acknowledge their achievements, whether it's a high five at the top of the mountain or an ice cream on completion, those small celebratory successes is what will continue to encourage and inspire them).