5 Reasons to get Outdoors this Winter
09 April 2019
|
First Ascent
When the winter season hits, so does the need to hibernate next to a crackling fire. Though the urge may be there to stay indoors, being outdoors during the winter months has many physical and mental health benefits.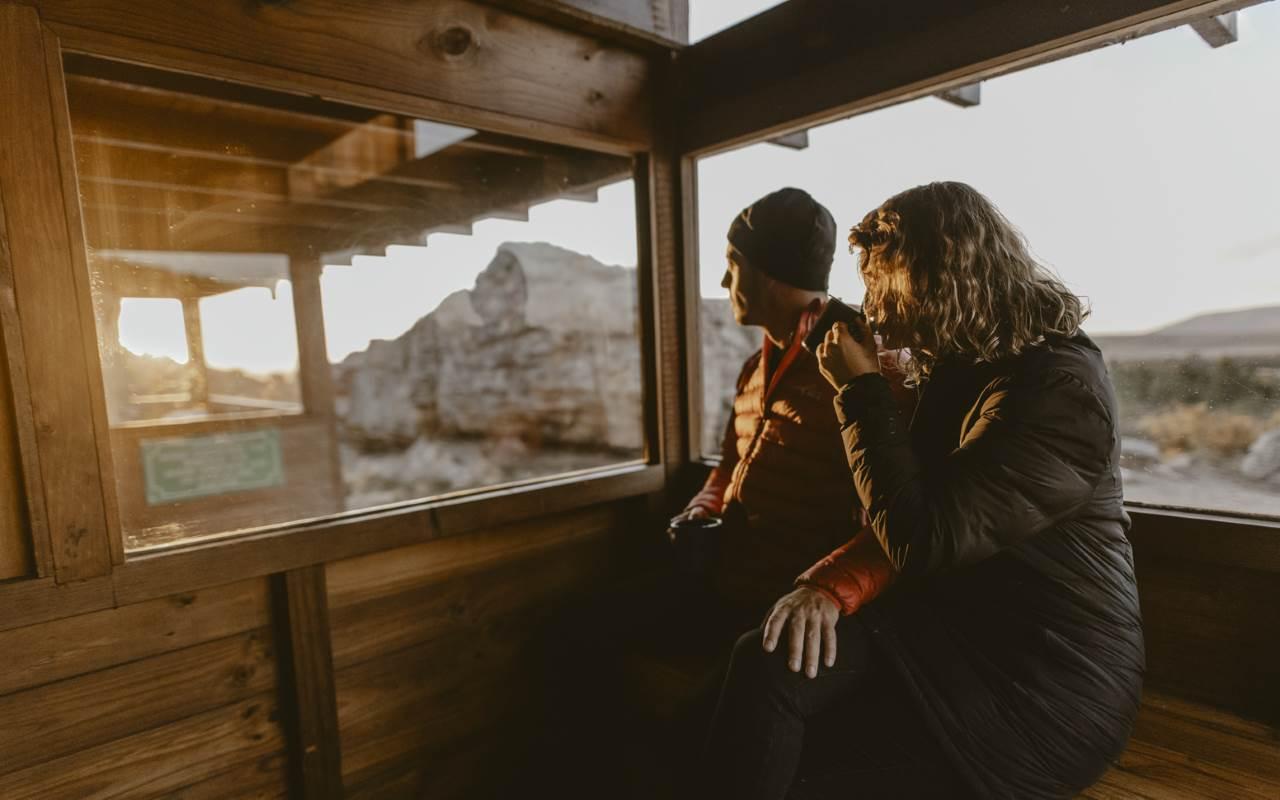 Here are our top five reasons to get outdoors and live your winter:
Keep the winter blues at bay
Grey skies, pouring rain and freezing temperatures are all reasons to stay indoors, but staying cooped up inside can bring on the dreaded winter blues. Going outside, taking in your surrounds and breathing in the fresh crisp winter air raises the body's serotonin (a feel-good hormone) levels. This will assist in keeping those winter blues at bay, increasing energy levels and improving concentration, as well as keeping your active goals in check.
Boost your Vitamin D
We all need Vitamin D in our bodies to absorb calcium, promote bone growth and immune function. Natural-light is our main source of Vitamin D, so get outdoors and enjoy a 10 – 20 minute walk, increasing serotonin levels and getting your dose of Vitamin D in.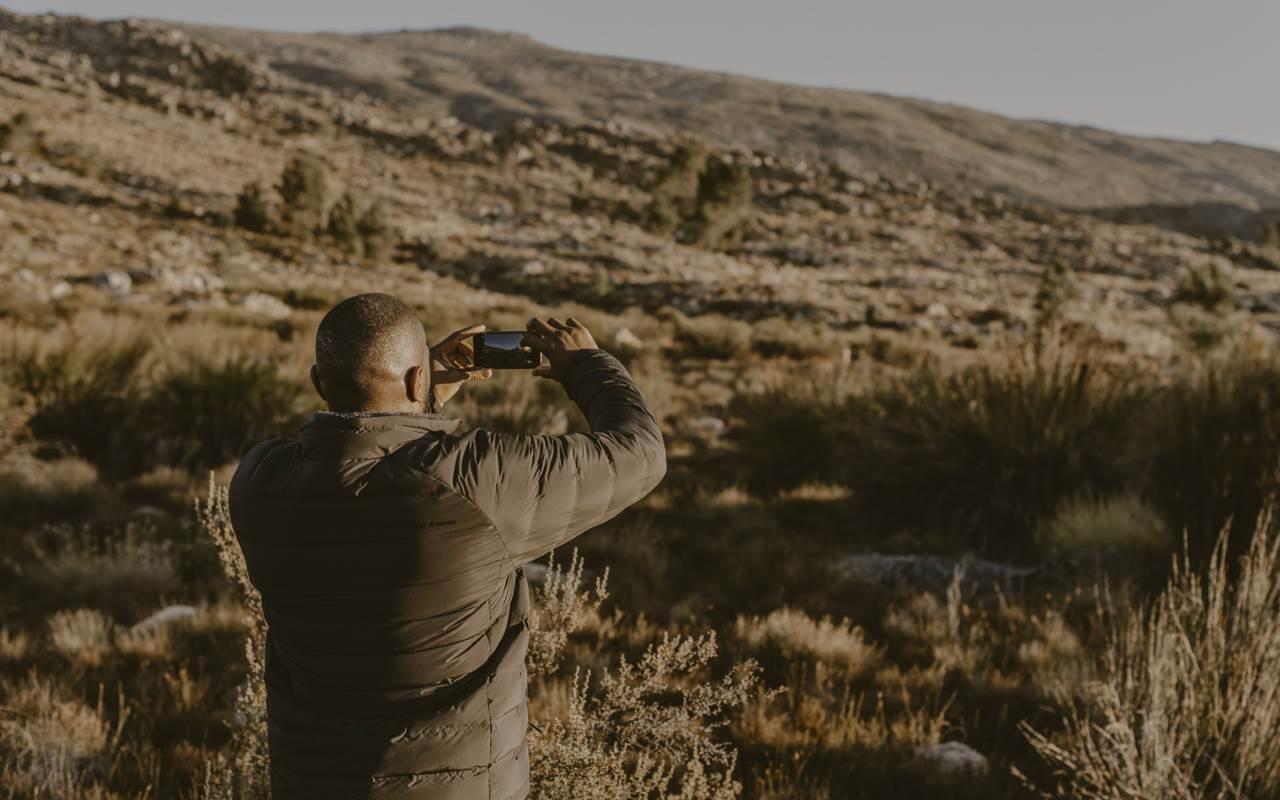 Burn more calories
Being active during winter may have some added benefits. Cold weather and the drop in body temperature causes the body to start shivering, this muscle movement increases body heat and in turn burns calories. Even if you are not shivering, training in colder temperatures means your body is constantly trying to heat up, resulting in increased calorie burn.
A serene time of the year
When the winter weather keeps everyone indoors be the person to get outdoors. Enjoy the tranquillity and calmness which winter brings with it.
Start planning a new getaway, explore areas which are often populated during summer months; plan a hike to a waterfall that never flows, except during the winter rains or book a cosy cottage in the mountains, whatever your activity make it one that will encourage you to live your winter to the fullest.
Keep winter germs and flu away
As we prepare for winter, the imminent cold or flu becomes more likely. With everyone huddled indoors, windows closed and the breathing in of recycled air, the spreading of germs to one another becomes more likely. Spending time outdoors will minimise your chances of catching someone's bad germs from recycled air, while the regular exercise will also aid in boosting your immune system.
With all the reasons to get outdoors, now is your opportunity to make it one-step easier, by having the correct gear to keep you warm, protected and comfortable. From the superior warmth of the Transit Down Jacket, to the waterproof Submerge Jacket, be prepared for all weather conditions this winter with First Ascent.