First Ascent partners with Freedom Challenge
17 October 2018
|
First Ascent
Images courtesy of Andrew King
It is with great excitement that we announce that First Ascent has partnered with Freedom Challenge as their official Apparel Sponsor for all Freedom Challenge Events including; Race to Cradock (575km), Race to Willlowmore (554km), Race to Rhodes (475km) and the flagship Race Across South Africa (2300km).
The Freedom Challenge Events are for the truly adventurous. Most events take place in mid-winter and competitors are required to carry their own gear through some very demanding weather conditions. There could not be a better fit than South Africa's leading technical apparel brand: First Ascent. First Ascent is South Africa's leading specialist outdoor gear manufacturer. They design and manufacture their equipment using a perfect blend of technology, cutting-edge materials and manufacturing techniques, along with extreme-tested designs.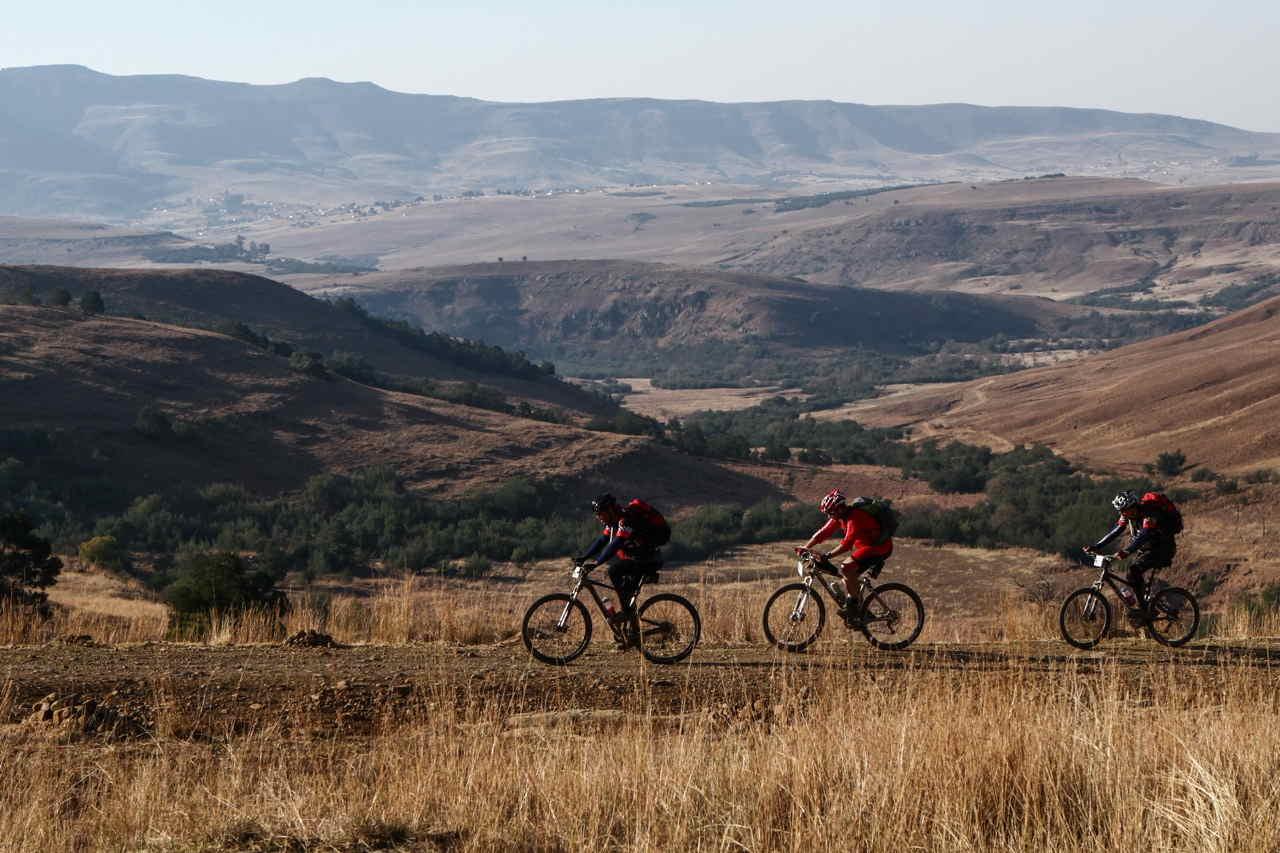 "We are very excited to be partnering with what is no doubt one of South Africa's most iconic endurance events. The synergy between First Ascent and the Freedom Challenge Events is an obvious one, whereby we will be supplying riders with the type of technical gear, both on and off the bike, required to complete events of this nature," says Warren Butler, First Ascent Marketing Manager.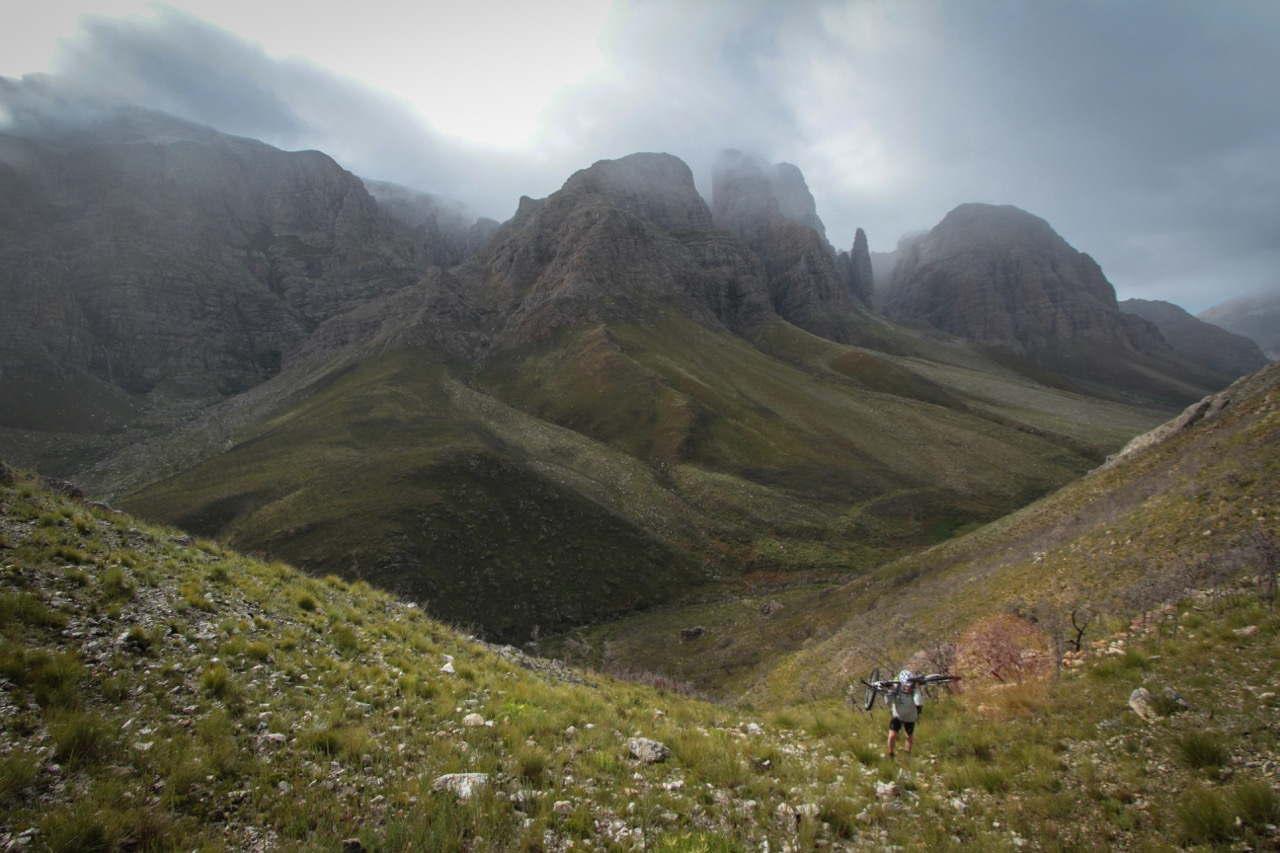 Both brands are proud to hold a place in SA's sporting history. First Ascent has been worn by South African adventurers since 1989. The Freedom Challenge has been around since 2003 and paved the way for many of the modern-day MTB races we have on the calendar today, although the Freedom Challenge proudly sticks to its hard-core event style; self-navigated and self-supported across the country.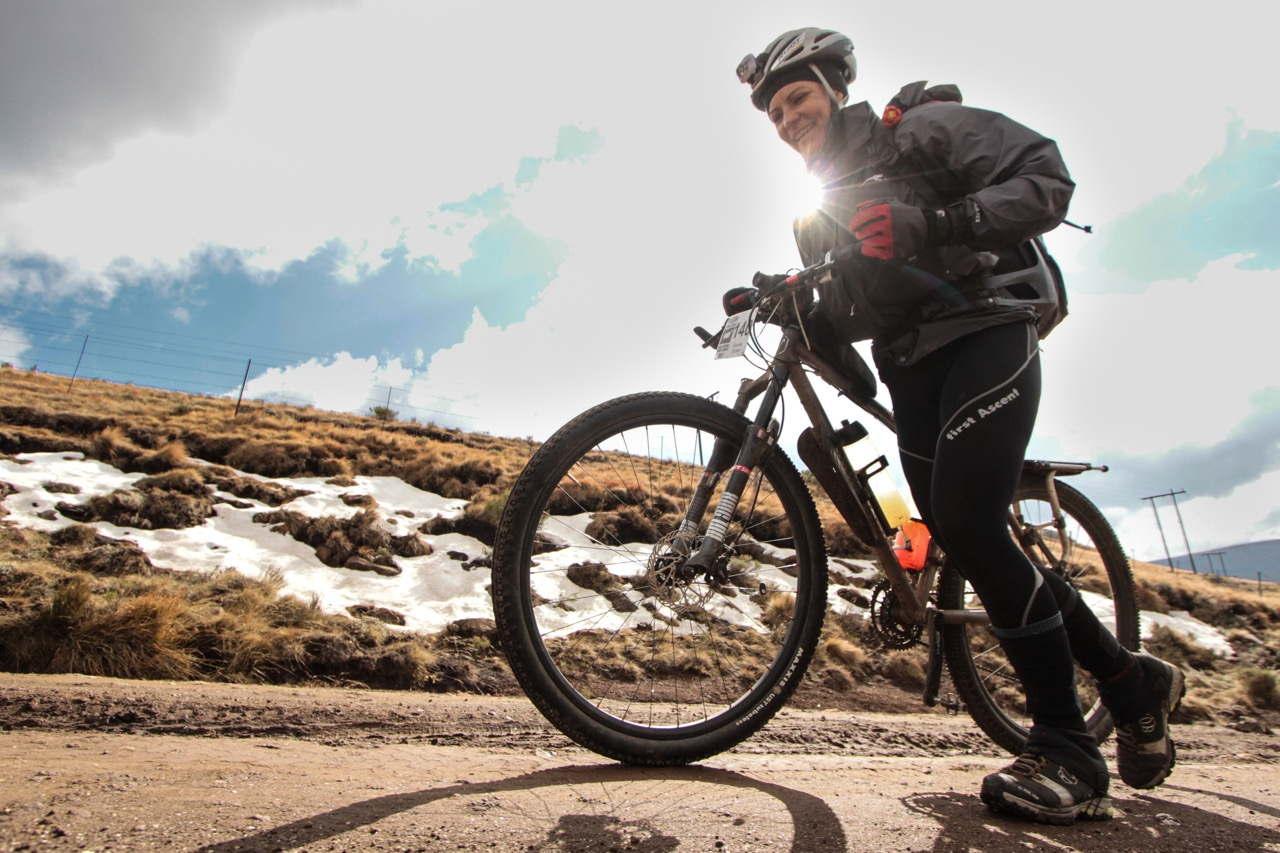 "The shared sense of South African heritage and technical requirements make these two a perfect fit and we, as the Freedom Challenge, could not have asked for a better apparel partner. They (First Ascent) are keeping-up and sometimes even surpassing global standards in technical apparel and that is what our competitors require" says Chris Fisher, the new Freedom Challenge Race Director.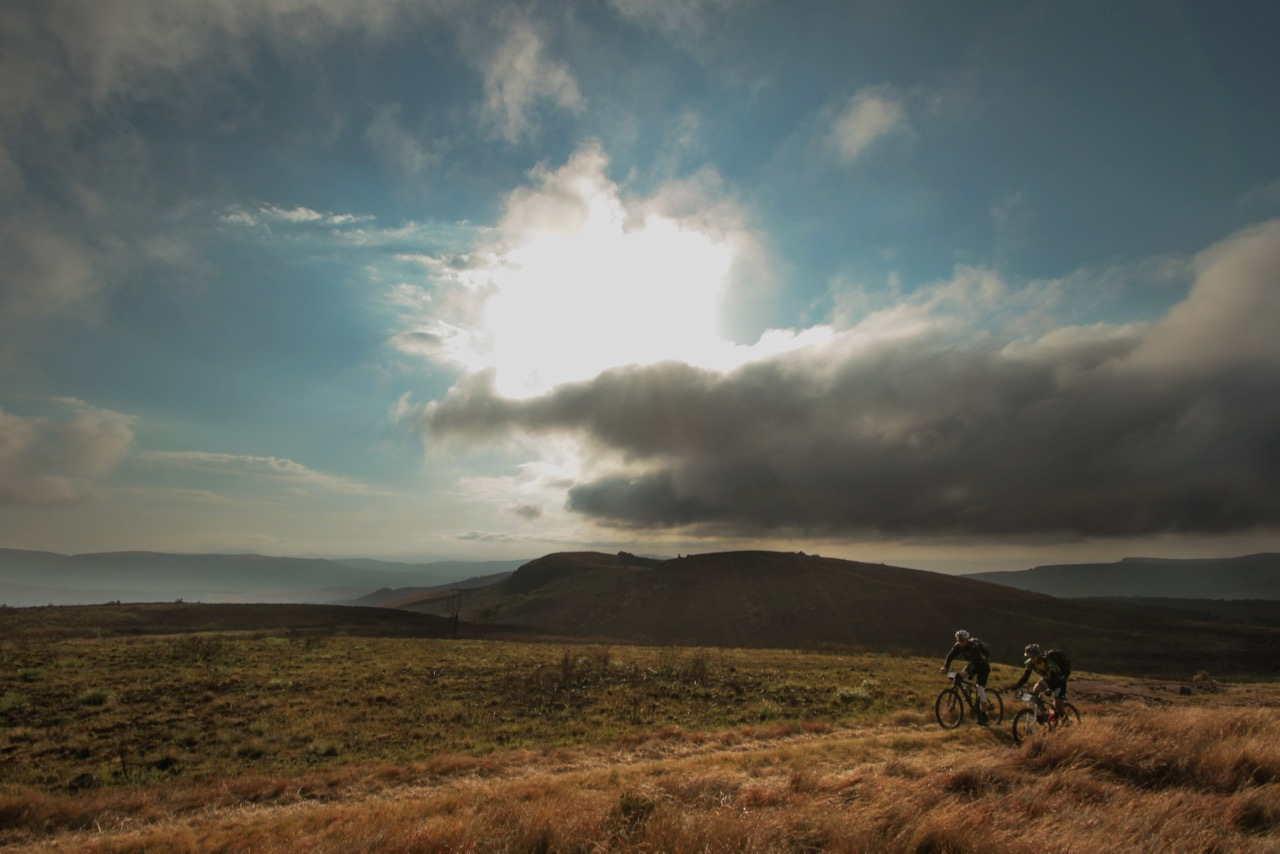 In addition to the awesome entrant's garments from First Ascent, riders, past and future, will now be able to get their hands on a line of First Ascent Freedom Challenge branded merchandise. First Ascent are also making the preparations for Freedom riders easier by setting up a dedicated online store from which riders can purchase the correct kit for taking on these epic challenges.
For more information, please see Freedom Challenge Events.